Scholarships
The Central Lakes College Foundation is responsible for the solicitation, receiving and administering of gifts and bequests with the major focus on raising funds for scholarships. The CLC Foundation scholarship online application is available on the Foundation web page. There is a list of private scholarships that you can review for qualifications.  See Foundation pages for more information.
For scholarships that come from an outside source, our policy is to release scholarship funds to students, who are enrolled for a minimum of one credit, in the term the funds are received unless specified otherwise.  Scholarships over $1000 will be split between fall and spring terms unless otherwise specified.
Helpful tips when applying for scholarships:
• Read carefully, follow directions and provide all requested documents and information.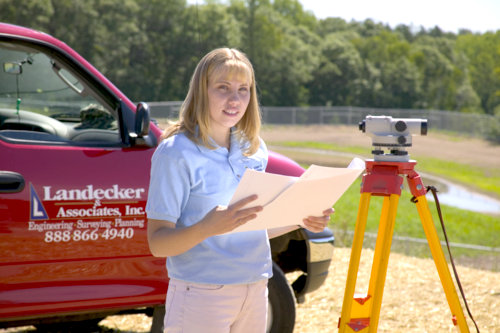 • Make sure you meet all the eligibility requirements before you submit an application.
• Be sure that you have completed the application entirely. Any area left blank that needed a response could be a reason for denying the scholarship.
• Keep track of deadlines.
• Proofread and make a copy for your records.
• Be sure to return the application to the proper address.
• The Internet is a wonderful tool for scholarship searching. Although, it is important to use good judgment when using any scholarship source that "guarantees" scholarship funds for a fee. Each year many families fall prey to scholarship fraud and scams. The Federal Trade Commission (FTC) warns consumers to be alert for companies that make guarantees or ask for money or credit card numbers. If they are promising something that seems too good to be true, it could be a scam. To find out how to spot, stop or report a scholarship scam, visit the FTC Web site or call (877)FTC-HELP.
Here are some scholarship search web sites:
www.fastweb.com
One of the largest free scholarship search sites allows you to search on-line for scholarships you may be eligible for.
www.collegenet.com
Searches for scholarships, college resources and colleges.
www.scholarships.com
Many different scholarship opportunities for a variety of academic pursuits.
www.college-scholarships.com
Offers a free scholarship search, plus other tools for a college bound student.
www.collegegold.com/scholarships
Advice is given on all the different aspects of attending college along with scholarship searching.
www.SallieMae.com/ScholarshipSearch
Free access to 5 million scholarships offering up to $24 billion in free money for college