Central Lakes College's Accreditation
Central Lakes College's accreditation through the Higher Learning Commission (HLC) was originally granted in 1995, and was most recently reaffirmed in 2013. The next Comprehensive Accreditation Review is scheduled for April, 2023. In this process, the HLC, one of several organizations in the United States recognized by the U.S. Department of Education, will once again review the college based on the HLC Criteria for Accreditation which address the mission, educational quality, and integrity of the institution, as well as compliance with federal regulations and academic progress.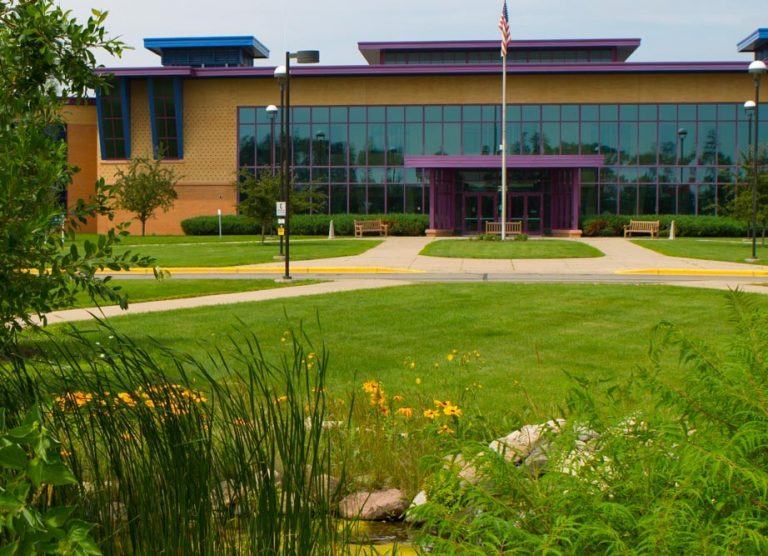 Site Visit on April 3-4, 2023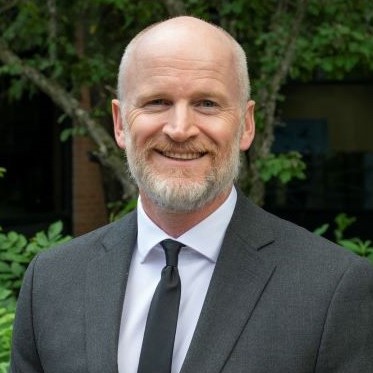 Central Lakes College's Accreditation Liaison Officer (ALO) is Mark Johnson, Interim Vice President of Academic and Student Affairs.
Mark may be contacted as follows:
Phone: (218) 855-8058
Email: mark.johnson@clcmn.edu