Accessibility Services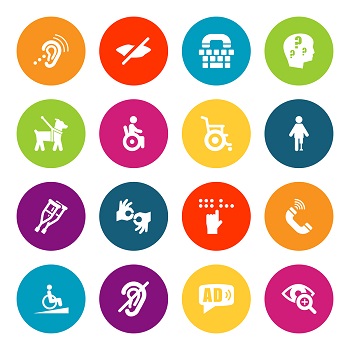 Vision
Accessibility Services cultivates a community that embraces, encourages, and empowers students with a disability to access equitable and inclusive accommodations. We strive to create awareness on the vast diversity of disabilities that encompasses the populations we serve. Our office pursues implementing and utilizing universal design strategies to provide the opportunity for all students to have access that creates knowledgeable and successful learners. We foster self-advocacy for students to be contributing agents of their own success.
Mission
Central Lakes College Accessibility Services values diversity and inclusion and seeks to promote access to educational opportunities for all students. We honor and respect each student and their uniqueness. Our commitment to students:
Provide and ensure access to reasonable accommodations.
Promote and advocate for clear, transparent, and effective communication with students, faculty, and staff.
Purposeful effort to maintain and enhance our collaborative approach with students, faculty, and staff.
Foster self-advocacy skills.
Adhere to Federal Civil Rights Laws of Americans with Disabilities Act (ADA) and Section 504 of the Rehabilitation Act of 1973.
Embrace the spirit of the law by advocating for an impactful educational experience for each student while preserving their independence and confidentiality.