Records & Registration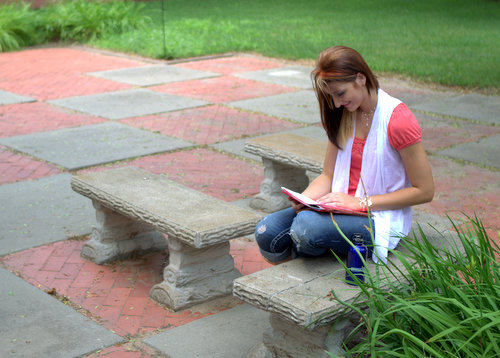 The Central Lakes College Records and Registration Department exists to support student learning and success through oversight of all CLC student records and data, management of the computerized registration and grading system, evaluation of prior learning, and graduation processes. The Department aims to provide excellent customer service to the CLC Community, and works hard to ensure the integrity and accuracy of all student records.
Please visit the links on the left had navigation pane to find relevant information related to the Records and Registration Department.  Most services offered by the Records & Registration Office are available on the Central Lakes College E-Services site.
Contact Information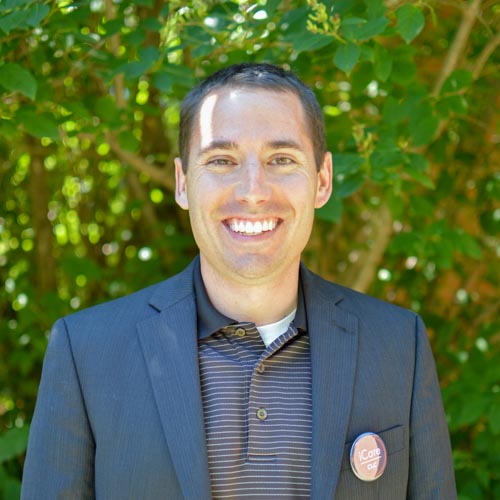 Nick Heisserer
Director of Admissions & Registration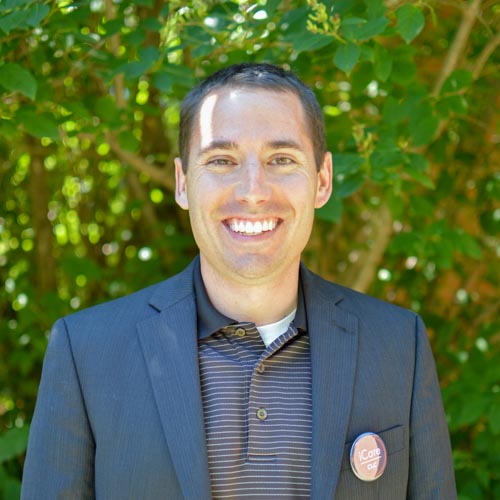 Nick Heisserer
Director of Admissions & Registration
Professional Experience: Prior to joining Central Lakes College, Nick served as a high school teacher and coach. Nick has held numerous positions with CLC as the Assistant Director of TRIO/Upward Bound, an Instructor for the Business Department, and Registrar. Education: Master of Arts, Management from the College of Saint Scholastica. Bachelor of Science, Social Studies Secondary Education, Bemidji State Minnesota.