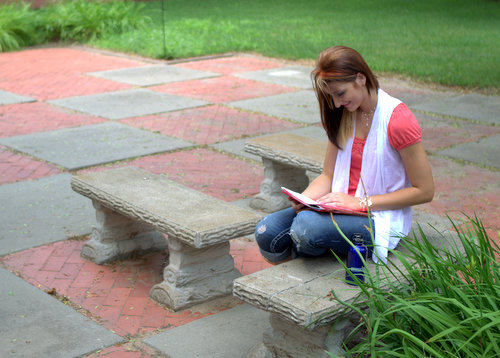 The Central Lakes College Records and Registration Department exists to support student learning and success through oversight of all CLC student records and data, management of the computerized registration and grading system, evaluation of prior learning, and graduation processes. The Department aims to provide excellent customer service to the CLC Community, and works hard to ensure the integrity and accuracy of all student records.
Please visit the links on the left had navigation pane to find relevant information related to the Records and Registration Department.  Most services offered by the Records & Registration Office are available on the Central Lakes College E-SERVICES site. Click on "E-SERVICES" on the left-hand side of this screen for more instructions on what Records & Registration functions you can do on the Student E-SERVICES site. **NOTE: Desire to Learn (D2L) does not contain your official final grades. You will have to login to the Student E-Services site to view your official final grades.
Important Registration Events and Dates may be found on the calendar below.