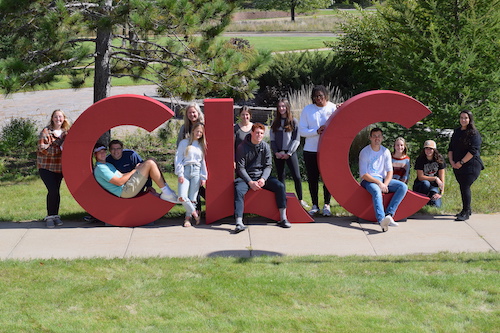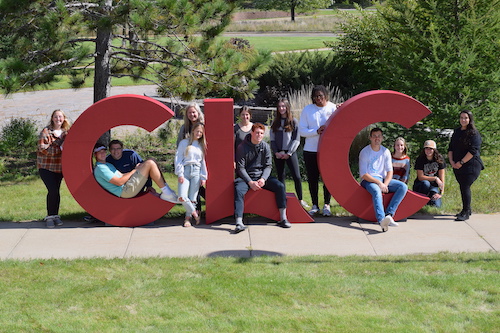 Tour Central Lakes College's Brainerd or Staples campus!
A campus visit offers the best opportunity to experience all that Central Lakes College has to offer.
Your visit will include a campus tour and learning about the amazing programs, resources and opportunities at CLC. Our Admissions team will also guide you through our Steps to Enrollment. If you would like to meet with specific faculty, tour campus housing, or meet additional Student Services staff, let us know! We will do our absolute best to accommodate you as staff is available. Family and friends are an important part of your life, and are welcome to join you!
We offer campus tours during the following times:
Brainerd Campus – Mondays and Fridays 10:00 am and 1:00 pm
Staples Campus – Wednesdays and Thursdays at 11:00 am
Heavy Equipment Operation and Maintenance – Wednesdays at 10:00 am
All of our scheduled tours and appointments are in Central Time Zone. If you are scheduling from a different time zone, please ensure you are aware of the correct time(s). Feel free to contact us with any questions or confirmation.
Please contact us at admissions@clcmn.edu for setting up a virtual tour (Zoom) or an individualized tour.
Group Visits – We would love to customize a tour for your class, group or club!  Please fill out this Group Visit Request form to get started.
*Prospective EMT students – please contact us for tours. Our EMT facility is nearby Brainerd main campus, we need to coordinate separately.
**Please allow 24 hours notice for housing tours (Brainerd Campus). We need to coordinate separately.
We look forward to meeting you at CLC!