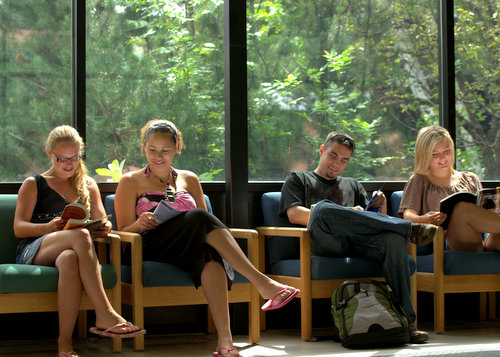 We encourage prospective students, their parents and friends to explore our two campuses located in Staples and Brainerd.
Sessions can include a guided tour, meet and greet with instructors or athletic coaches, presentation of our admissions process, and meet with an advisor.
Questions to Ask During Your Visit
What are the best reasons to go to this college?
What's it like to go from high school to college?
What is it like to live here?
What do you love about this college?
What do you wish you could change?