Request a Transcript
Request an official transcript by visiting www.getmytranscript.com. You can choose to have it electronically sent or mailed to someone. There is a small fee associated with this service.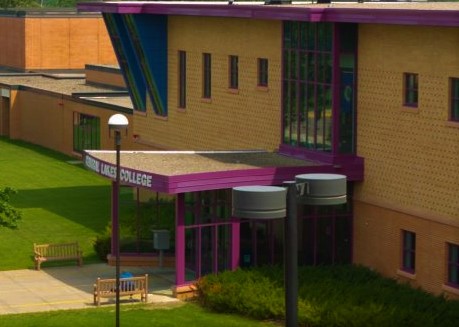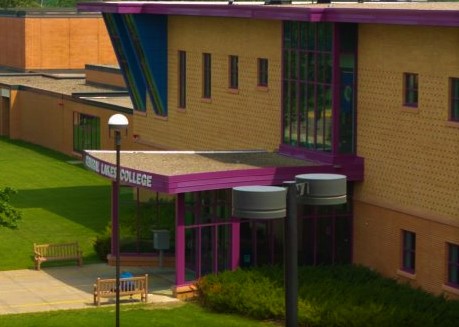 Please note: Students do not need to request that an official CLC transcript be sent to another Minnesota State college or university. Rather, please contact the receiving institution's Admissions or Records Office and ask them to obtain your e-Transcript. A complete list of the Minnesota State colleges/universities can be found at https://www.minnstate.edu/campusesprograms/index.html
Unofficial Transcripts may be obtained at no charge by current students through E-Services under "Academic Records." 
Please note: 
Transcripts cannot be faxed.
Transcripts cannot be released to students with unpaid balances owed to Central Lakes College. This includes unpaid tuition/fees/bookstore charges, unreturned library materials, media equipment, physical education equipment, etc. It is the student's responsibility to ensure that there are no holds preventing the release of a transcript.
Transcript orders for electronically-transmitted transcripts are processed within three (3) business days.