Request a Transcript
The Records and Registration office maintains student academic records. If you need an official Central Lakes College (CLC) transcript sent to a Minnesota State College or University, that institution may be able to obtain your CLC transcript automatically.  Please contact that institution directly for further information.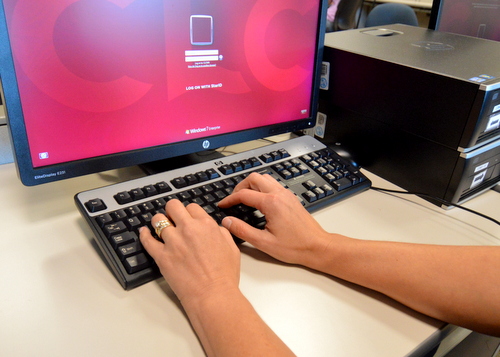 A complete listing of the Minnesota State colleges/universities can be found at https://www.minnstate.edu/campusesprograms/index.html
Unofficial Transcripts may be obtained by current students via the E-SERVICES site. Academic student transcripts are not released for students with financial obligations.  This includes unreturned library materials, media equipment, physical education equipment, and/or any unpaid tuition, fees, or bookstore charges.
Official Transcript Request (US mail)-Students may complete a transcript request form at The Campus Welcome Center.  The Campus Welcome Center will US mail an official transcript to the requested recipient at no charge.
Official Transcript Transmission Request (Electronic) – Complete this form to request a transcript to be sent to the destination of your choice. This service is provided by the National Student Clearinghouse for a small fee.