Post Secondary Enrollment Option Program
The Minnesota Post Secondary Enrollment Option (PSEO) program allows high school 10th, 11th, and 12th grade students to take courses and receive both high school and transferable college credit. Courses are available on campus, online, or via ITV. Some PSEO students graduate with their Associates degree at the same time they receive their high school diploma. To participate in the PSEO program, a student must inform their school district by May 30 of each year of the student's intent to enroll in any post-secondary courses during the following school year and meet CLC PSEO Admissions requirements.
The PSEO program will cover the cost of tuition, fees and books for eligible courses whether you are part-time or full-time. Students are not allowed to take courses with additional fees that exceed a total of $100, or remedial courses (below 1000 level).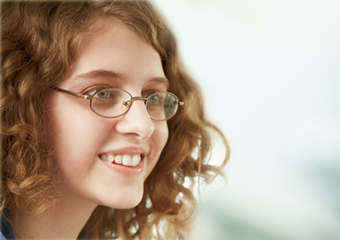 Eligibility for PSEO
12th grade/Senior must have a high school GPA of 2.5 or greater
11th grade/Junior must have a high school GPA of 3.0 or greater
10th grade must have taken the 8th grade MCA reading test and have met the proficiency of "meets or exceeds". If student meets the standards he/she may be eligible to enroll in a Career and Technical Education course.
1) Application: Complete a CLC application
2) PSEO form: Complete a PSEO Program Notice of Student Registration (pdf)
3) Transcripts: Request current high school transcript to be sent to CLC
10th graders: Submit a copy of 8th Minnesota Comprehensive Assessment (MCA) scores in reading and provide evidence that you have met or exceeded the proficiency level.
Students seeking Admission to Central Lakes College as a 10th Grade PSEO Student according to CLC Policy 3.5.1 Subpart C. must have attained a passing score on the 8th grade MinnesotaComprehensive Assessment in reading, meet additional course prerequisites or course enrollment standards established by the college, complete the Accuplacer Assessment test and meet with a CLC Advisor. Once this process is completed, students may enroll in a college designated career or technical education course from the above list of courses. If the student receives a grade of C or better in the course, the student must be allowed to take additional courses in subsequent terms including, but not limited to, career and technical education courses.
(Please note- not all courses will be offered each term)
| | | |
| --- | --- | --- |
| Course Prefix | Course Title | Credits |
| ACCT 2011 | Accounting Principles I | 4 |
| ACCT 2012 | Accounting Principles II | 4 |
| BUSN 1102 | Accounting for Non-Accountants | 3 |
| BUSN 1131 | Business Math | 3 |
| GDES 1105 | Concepts of Design | 4 |
| CCST 1500 | Thinking, Learning and Communicating | 3 |
| CCST 1558 | Introduction to eLearning | 1 |
| CCST 1559 | Money management Skills | 1 |
| CCST 1560 | Math without fear | 2 |
| CDEV 1100 | Foundations of Child Development | 3 |
| CMAE | Any CMAE Prefixed Course | Variable |
| COMP 1101 | Computer Fundamentals | 3 |
| COMP 1109 | Introduction to Operating Systems | 3 |
| COMP 1120 | Intro to Computer Applications | 3 |
| COMP 1204 | Computer Repair I | 4 |
| CRJU 1101 | Criminal Justice | 3 |
| CRJU 1104 | Juvenile Justice | 3 |
| ENGR 1500 | Introduction to Engineering | 2 |
| HINS 1360 | Medical Terminology | 3 |
| HORT 1108 | Fundamentals of Floral Design | 4 |
| MTRD1120 | Intro to Engineering Graphics | 2 |
| NSGA 1110 | Nursing Assistant | 3 |
| NSGA 1115 | Home Health Aide | 1 |
| PNUR 1138 | Medical Terminology | 1 |
| RAST 1120 | Intro to Engineering Graphics | 2 |
| VITI 1146 | Introduction to Enology | 3 |
| VPRO 1110 | Video Workflow | 4 |
Contact Information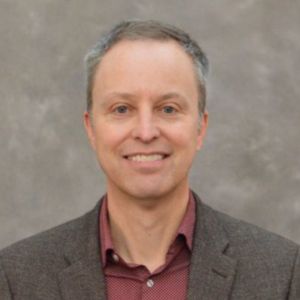 Paul
Preimesberger
Dean of Enrollment Management and Student Success