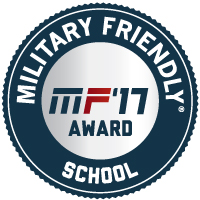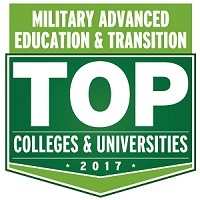 We welcome and serve all veterans, current or former military members, their families, friends, and community here at Central Lakes College!
The CLC Veterans Resource Centers are open
Monday – Friday, 8:00 am – 4:30 pm or by appointment.
Brainerd Campus Resource Center: Room C143
Staples Campus Resource Center: Room A164 
Director of Veterans Resources & School Certifying Official:
Theresa Harsha
E-mail: tharsha@clcmn.edu
Phone: 218.855.8279
Fax: 218.855.8269 
Minnesota Dept. Veterans Affairs (MDVA) Education Regional Coordinator:
Eric Abell
E-mail: eric.abell@minnesota.edu
Phone: 218-396-0753
Eric is at the CLC Brainerd Campus every Tuesday from 9:30-2:30 or by appointment. If you believe you are eligible to receive VA Education Benefits, please email or call Theresa Harsha or Eric Abell.
Checklist for Current or Former Service Members (pdf)
Checklist for Spouses and/or Dependents of Current or Former Service Members (pdf)
Veteran's Request to Certify (pdf)
The Resource Centers serves current or former military members, their families, friends and community by:
-Providing direction on all education benefits, enrollment, and registration
-Priority registration, conflict resolutions with classes, benefits or enrollment
-Offers information on GI Bill ®, Federal Tuition Assistance, State Tuition Reimbursement, student loans, financial aid, and scholarships
-Through the Radom Act of Kindness (RAK) fund, we can provide financial, housing, and food assistance to CLC students
-VA health care resourcing and referrals
-Listening, counseling, guidance, goal setting and confidence building for successful futures
-Records searching, uniform updates, military procedures, funeral referral, and resources
-Career planning, searching and referrals
-Build relationships among service members and veterans organizations, such as
DAV, VFW, American Legion, Military Order of the Purple Heart, Beyond the Yellow Ribbon, Family Assistance Centers, and all branches of service
Visit our "Links" page to obtain information and resources pertaining to current and former service members, veterans, their spouses and/or dependents.