Veterans Resource Center
Central Lakes College (CLC) would like to thank you for your service! 
As you consider your future, CLC is here to help you successfully pursue your educational goals. Whether you are actively serving in the military, a veteran, military spouse and/or dependent, the Veterans Resource Center is here to serve you!
The Veterans Resource Center Coordinator serves current or former military members, their spouses and/or dependents by:
Being up-to-date on VA School Certifying Official (SCO) training
Offering current and accurate information and direction on applying for GI Bill® education entitlements, Federal Tuition Assistance, State Tuition Reimbursement, student loans, financial aid, and scholarships.
Assists in transfer process including transferring military credits.
Supports students with career counseling, exploration, and referrals while a student at CLC and post-graduation.
VA resourcing and referrals.
Provide emergency financial, housing, and food assistance to Veterans.
Academic degree planning with priority registration. Individualized advising for enrollment and registration.
Providing free printing, meals, and a space to meet in the Veterans Resource Center.
Building relationships among service members and veterans organizations, such as DAV, VFW, American Legion, Military Order of the Purple Heart, Beyond the Yellow Ribbon, Family Assistance Centers, and all branches of service
Contact Information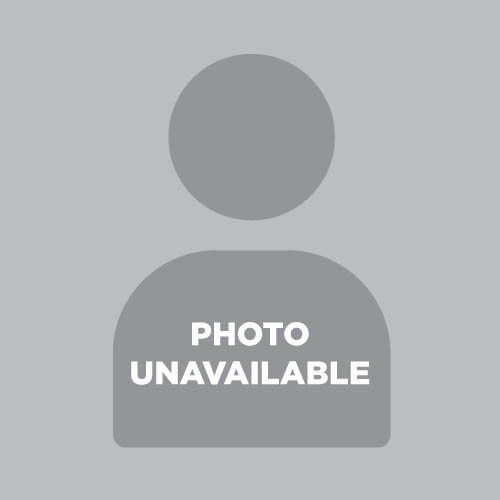 Theresa
Harsha
Veterans Resource Center Coordinator & School Certifying Official