College in the Schools (CIS) at Central Lakes College is a partnership with local high schools that gives high schools an opportunity to strengthen their academic course offerings while providing high school juniors or seniors a  jump start on earning college credit. Students experience the academic rigor of college curriculum and strengthen their study skills in a high school environment. Upon high school graduation, students who have participated in the CIS program make a smooth transition to a college setting.
Central Lakes College is Awarded National Accreditation:
College in the Schools (CIS) Program is fully accredited by the National Alliance of Concurrent Enrollment Partnerships (NACEP). This accreditation demonstrates that the CIS Program at Central Lakes College meets or exceeds rigorous national standards of quality in the areas of curriculum, instructors, students, assessment, and program evaluation.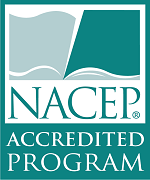 To learn more about NACEP or to view the NACEP standards, visit www.nacep.org
What is Concurrent Enrollment?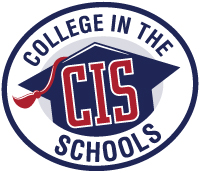 Concurrent enrollment provides high school students the opportunity to take college-credit bearing courses taught by college-approved high school teachers. Students gain exposure to the academic challenges of college while in their supportive high school environment, earning transcripted college credit at the time they successfully pass the course.
Concurrent enrollment also facilitates close collaboration between high school teachers and college faculty that fosters alignment of secondary and postsecondary curriculum.
Resource: NACEP Website: http://nacep.org/about/what-is-concurrent-enrollment/
Contact Us
Phil

Olsen
PSEO Advisor / CIS Coordinator
Paul

Preimesberger
Dean of Enrollment Management and Student Success
Central Lakes College
501 West College Drive
Brainerd, MN 56401
(218) 855-8000 Local
(800) 933-0346 Toll Free