College Credit in High School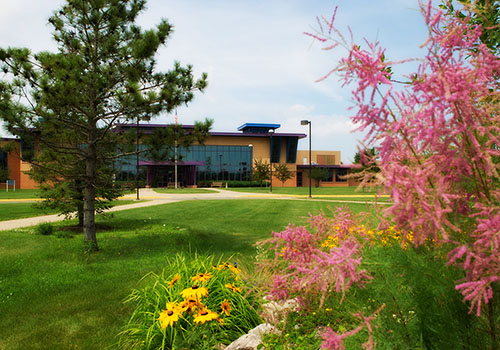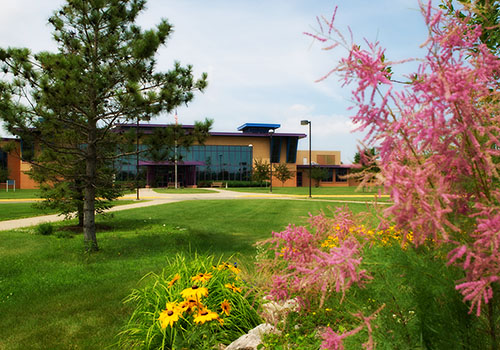 Central Lakes College (CLC) is committed to providing high quality educational experiences and access to learners still enrolled in high school. Earning college credit while in high school can allow a student to receive a rigorous education, orientation towards the college experience, and save them money in future tuition cost savings. High school students may earn college credit through Central Lakes College by choosing one or more of the following options:
College in the Schools (CIS): Students participate in concurrently enrolled courses offered by their local high school, taught by their high school instructors in collaboration with CLC Faculty mentors, and receive college credit.  Here is a list of current CIS High School Partners.
Post-Secondary Enrollment Options (PSEO): Students participate in college courses at either Central Lakes College campus or online and are taught by CLC instructors to receive college credit.
Credit for Prior Learning: Central Lakes College recognizes students have diverse life experiences which may be applicable towards their educational goals.  Here is a full list of Credit for Prior Learning options.
In addition, CLC partners with Bridges Career Academies and Workplace Connection to provide high school students work force exploration and preparation for regional high skill, high demand careers.  Find more information on the Bridges Career Academies & Workplace Connection webpage.
The Central Lakes Perkins Consortium includes 22 area high school districts working collaboratively to help students explore careers and earn college credits that will count toward a career and technical program before graduating from high school.  Explore the CTE Credit MN website to see which classes are offered at your high school and within the Central Lakes Perkins Consortium.