Assessment
As part of Central Lakes College commitment to supporting student success, CLC requires all students complete the Accuplacer Placement Test.  The computerized Accuplacer is a series of short basic academic skills tests developed by College Board.
The assessment provides you and the college staff information to work together to help you succeed in your educational program.  There are no specific scores required to be admitted to the college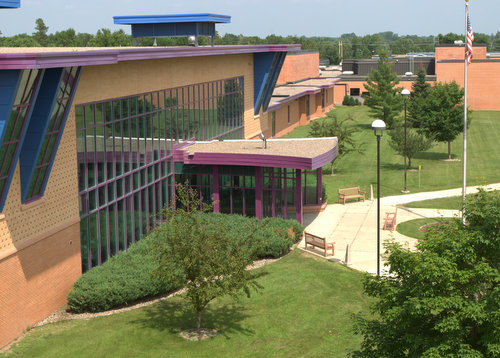 (except for the Ability to Benefit).  The scores indicate basic academic skills in which you are strong, and areas in which you may need help.  The Accuplacer Placement Test helps you to determine the English, reading and mathematics courses most appropriate for you as required by Minnesota State policy.
Students may substitute eligible ACT, MCA, or SAT scores instead of the Accuplacer if those scores meet eligibility requirements. A full listing of equivalent testing scores and their prerequisite equivalents can be found here (pdf)
What will I need to bring?
You must bring your photo id along with your Central Lakes College tech id number or Social Security number in order to test.  Hand held calculators are not permitted.
Seeking additional information such as practice tests and FAQ's visit http://accuplacer.collegeboard.org/students
If I have a disability, can I make special arrangements?
If you have a documented disability and desire testing accommodations, please contact Disability Services at disabilityservices@clcmn.edu or 218-855-8175
For CLEP, AP, and Prior Learning visit: Evaluation of Prior Learning
Assessment Calendar Event Registration
To register for an Assessment Session, click the "sign up" button. Send yourself reminder emails and/or text messages about your upcoming session. Click on the session for more details.