Self install of ImageNow 6.6 via Software Center
Navigate to software center from your All Programs menu and launch it.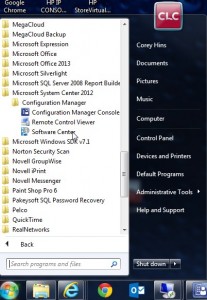 Choose ImageNow 6.6 and click the install at the lower right.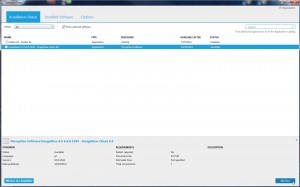 After install launch the program and choose "Connection Profiles"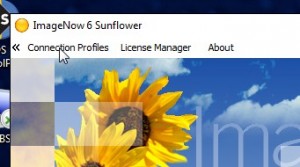 Then Choose  "Edit Connection Profiles"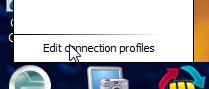 Modify the CLC Profile or could be named default.

Adjust the port number to 6000 and click "ok" Then click "ok" again to close Connection Profiles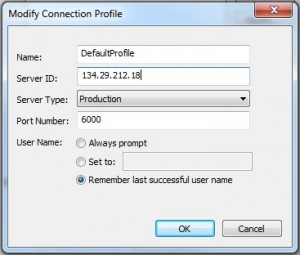 You are now ready to use ImageNow.