Contact Information
Brainerd Campus
501 West College Drive – Brainerd, MN 56401
Staples Campus
1830 Airport Road – Staples, MN 56479
Office: 218-855-8118
Toll Free: 800.933.0346 x 8118
Fax: 218-297-8457
training@clcmn.edu
Customized Training and Continuing Education
Welcome!
Central Lakes College Customized Training and Continuing Education is dedicated to providing programming for individuals and organizations seeking to maximize skills and applications, while creating growth opportunities for the future with an ever-changing society.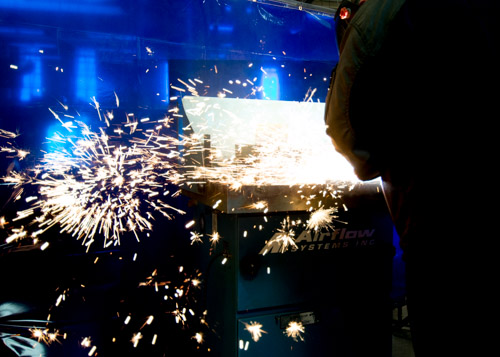 Continuing Education
Continuing Education offers a wide range of continuing education (open enrollment, non-credit) programs that are easily accessible and affordable. Individuals can gain new skills and knowledge, or keep their professional training up to date.
Customized Training
With the goal of becoming your long-term educational partner, our professionals will work with your company to identify your specific training needs. We build customized courses with learning objectives that are tied directly to your organization's strategic plan to enrich skills, increase productivity, and improve revenue growth.
Please contact the staff at Customized Training and Continuing Education to learn more about how Central Lakes College can meet your needs.
Law Enforcement
Law Enforcement Continuing Education
Live Online
Live, interactive training in a virtual classroom.
Transportation
DOT Vehicle Inspection Recertification
Basic Rider Motorcycle
Intermediate Rider Motorcycle
Introduction to Motorcycle