Giving Opportunities
Thank you for your support of Central Lakes College students! From now until December 31st, we have three exciting ways for you to help build futures at CLC!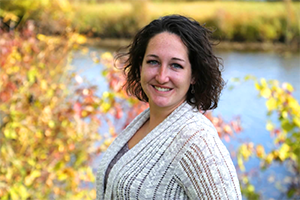 Scholarship & Program Funds
When you make a gift to our scholarship and program funds, you make a difference in the life of a student like Jennifer:
"I sincerely appreciate this scholarship, not only for the financial assistance but also for being recognized as a Veteran. As I begin my education to become a nurse, this will be very helpful in keeping me focused. I currently work as a surgical technologist and want to further my career in the surgery world. Thank you very much for helping me on the road to becoming a surgical nurse!"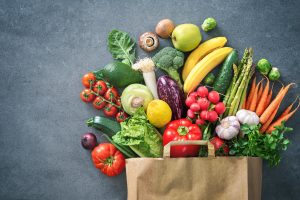 Central Lakes College Food Pantry
We are proud that our CLC Food Pantry distributed approximately 17,000 lbs. of food last year. Sadly, the need continues to exceed our ability to keep up.
You can make a difference in the life of our students by donating to the CLC Food Pantry. Your gift is 100% tax deductible and every dollar matters!
Thank you for helping us Build Futures at Central Lakes College!