Contact Information
Mailing address:
CLC Foundation
501 West College Drive
Brainerd, MN 56401
Jana Shogren
Executive Director
Phone: 218-855-8129
Toll Free: 800-933-0346 ext. 8129
Email: jshogren@clcmn.edu
For general inquiries: foundation@clcmn.edu
Giving Opportunities
Thank you for your support of Central Lakes College students! From now until December 31st, we have three exciting ways for you to help build futures at CLC!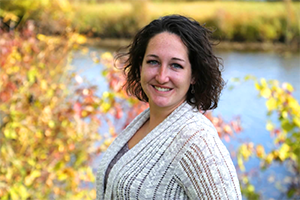 Scholarship & Program Funds
When you make a gift to our scholarship and program funds, you make a difference in the life of a student like Jennifer:
"I sincerely appreciate this scholarship, not only for the financial assistance but also for being recognized as a Veteran. As I begin my education to become a nurse, this will be very helpful in keeping me focused. I currently work as a surgical technologist and want to further my career in the surgery world. Thank you very much for helping me on the road to becoming a surgical nurse!"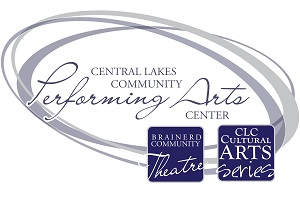 Bob Dryden Theatre Campaign
The Dryden Theatre renovation will include updated seating, risers and curtains, as well as improved sound and lighting.
When you make a gift to this project, thanks to the generosity of Dutch & Irma Cragun, your gift will be matched, dollar for dollar, up to $50,000!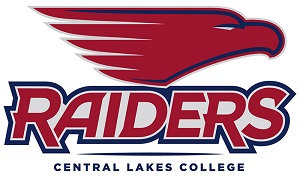 Raider Athletics Capital Campaign
Help us renovate the press box at our football field; improve the dugouts at our baseball & softball fields; and implement updates at our indoor facility! Thanks to the generosity of the Findorff family, from now until March 1st, your gift to the Raider Athletics Capital Campaign will be doubled, up to $40,000! GO RAIDERS!
Your gift is tax deductible and will help us reach our goals to raise $70,000 for scholarships and/or double your dollars for 'The Dryden' or Raider Athletics.
Thank you for helping us Build Futures at Central Lakes College!