Department Information
Department Description: Geography literally means "writing about the Earth". Geography is so interesting and useful because it includes information from many other disciplines like political science, history and economics and from sciences such as geology, biology and meteorology. What connects these disciplines to geography is that they all have to happen somewhere. The power of place and the concepts of location and interaction are central to understanding geography. Places are important because they help to shape the events and the people that are associated with them. Geography brings many disciplines together to create a vivid and unique understanding of our lives on Earth
Department Learning Outcomes:
Identify and apply alternative explanatory systems or theories.
Identify and communicate alternative explanations for contemporary social issues.
Identify the methods and data that historians and social and behavioral sciences use to investigate the human condition.
Examine social institutions and processes across a range of historical periods or cultures.
Special Department Information: A desire and interest to know more about the physical and cultural wonders of the world around you are all that you need to get started in geography.
Select this link for a complete listing of Geography course offerings.
Transfer Opportunities: The spatial understanding and the social and physical science skills acquired in geography lend themselves to your success in many majors. Knowledge of spatial relationships enhances the study of politics, history and economics as well as the study of geology, biology and meteorology. Business and marketing majors often need the skills and insights geography offers as do planners and city managers.
Career Opportunities: Geography as a discipline is becoming more popular at colleges and universities as it offers students a broad variety of career skills. A geography education can lead to employment in many diverse fields. There are lots of public or private sector employment opportunities in training in geographic information systems (GIS). Many high school social studies teachers study geography as do city planners, corporate location analysts, E911 system designers and dispatchers, land surveyors, plant and animal researchers, climate specialists and government employees at all levels. Geography is useful in business as it promotes an understanding of the similarities and differences in people and places. This is very useful in designing marketing campaigns directed at particular geographic or demographic groups.
Career Titles: *Geographer *Professor *Social Studies Teacher *Urban/City Planner *GIS Specialist *Marketing Specialist *Location Analyst *Cartographer *Surveyor *Travel Planner
Instructors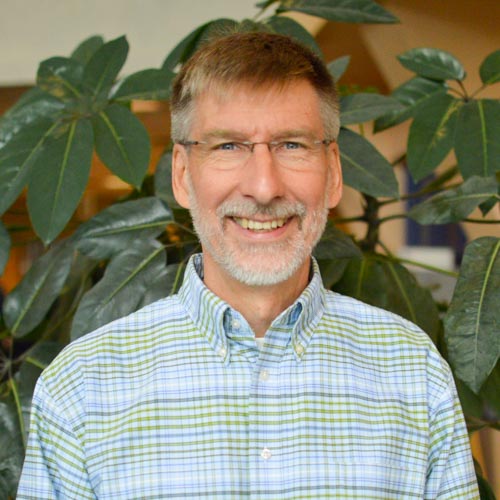 Michael Hopps
Geography Instructor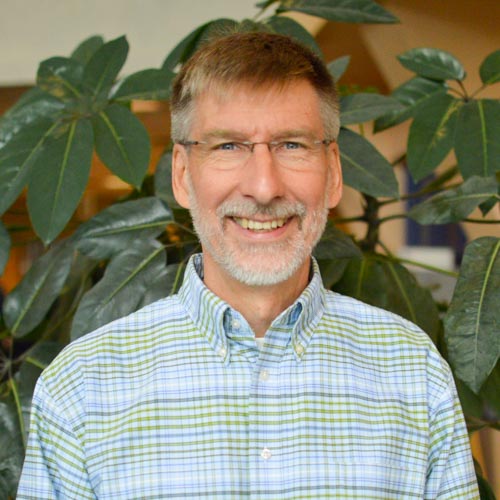 Michael Hopps
Geography Instructor
I'm Michael Hopps, CLC Geography instructor and I have always loved maps and travel. I spent a junior semester in college studying in London and hitchhiked around Europe. This made me feel confident that I could go anywhere and enjoy it. I have backpacked around Central and South America, taught English in China and traveled in Asia and Africa just to see what people are up to in other parts of the world. I have a BA in English from Hamline University and an MA in Geography from Syracuse University. Cultures and the world's regions and physical environments interest me as do the maps that can show all those things and more.