Department Information
Department Description: A wise sage once suggested that economics is the study of peoples' efforts to satisfy their unlimited wants by utilizing their limited resources. Economics studies the cost implications of an individual making a decision to go to college, the cost implications of a society making a decision to go to war, and everything in-between. Economics might be the most broadly applied of the social sciences because economists believe that all human decisions have economic costs and, therefore, are worthy of economic analysis.
Department Learning Outcomes:
Identify and apply alternative explanatory systems or theories.
Identify and communicate alternative explanations for contemporary social issues.
Identify the methods and data that historians and social and behavioral sciences use to investigate the human condition.
Examine social institutions and processes across a range of historical periods or cultures
Select this link to view a complete listing of Economics course offerings.
Special Program Requirements: Courses in economics involve reading, writing, and analyzing information and data. College level skills in these areas are important.
Transfer Opportunities: Economics courses offered at Central Lakes College fulfill requirements within the Minnesota Transfer Curriculum, Central Lakes College's graduation requirements, and readily transfer to four-year institutions.
Career Opportunities: A bachelor's degree in economics will open doors into a number of career fields including the following: management, public administration, public policy, banking, education, business policy, and many others. As well, it can be used as a step to advanced degrees in many fields.
Instructors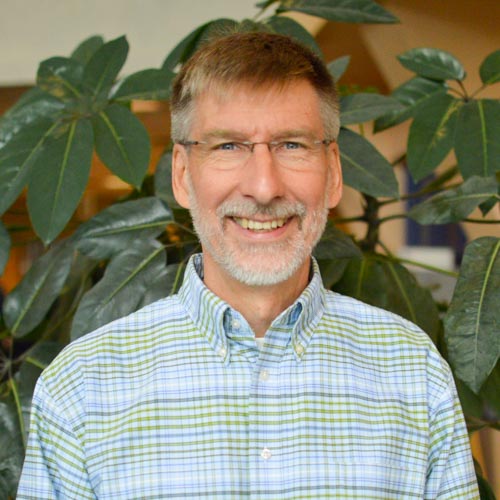 Michael Hopps
Geography Instructor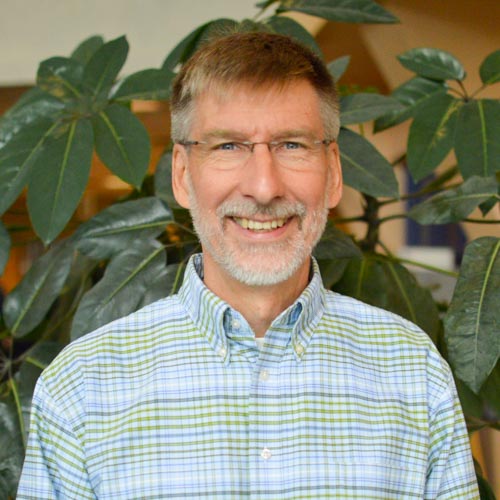 Michael Hopps
Geography Instructor
I'm Michael Hopps, CLC Geography instructor and I have always loved maps and travel. I spent a junior semester in college studying in London and hitchhiked around Europe. This made me feel confident that I could go anywhere and enjoy it. I have backpacked around Central and South America, taught English in China and traveled in Asia and Africa just to see what people are up to in other parts of the world. I have a BA in English from Hamline University and an MA in Geography from Syracuse University. Cultures and the world's regions and physical environments interest me as do the maps that can show all those things and more.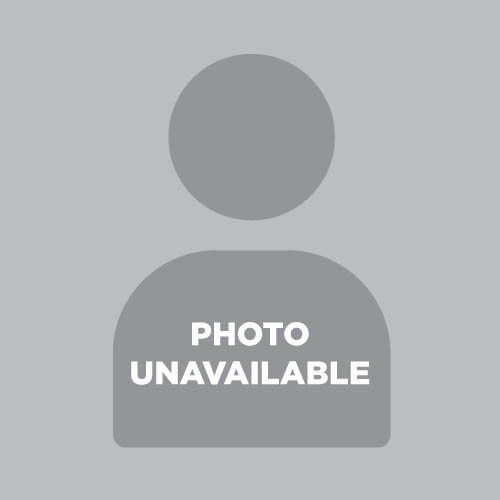 Dave Piasecki
Economics Instructor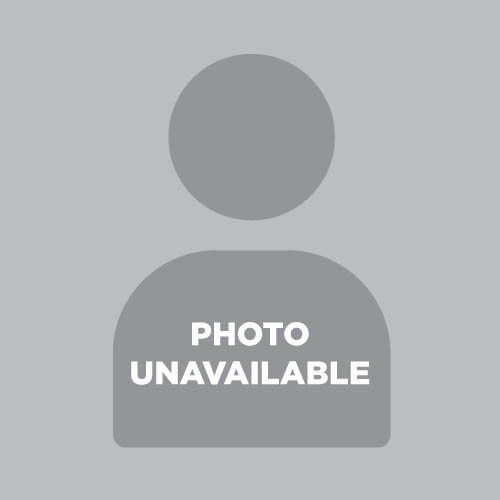 Dave Piasecki
Economics Instructor
Dave Piasecki (Mr. Pi) has been an educator for almost 40 years He graduated Summa Cum Laude with major in Economics and History from Northern Michigan University and he also was awarded four varsity letters in Tennis. After graduation from college in1978, Mr. Pi taught and coached in two Athabascan Indian Villages along the Yukon River in Alaska. After meeting his future wife on the Yukon,he moved with his family to the Denali National Park Area where he finished his teaching and coaching career and retired in 1999. In his 21 teaching career in Alaska, Mr. Pi received numerous awards and honors for teaching. His top two honors were being named the State of Alaska Teacher of the Year in 1992 and being awarded a years Teaching Exchange to Australia. Mr. Pi retired for 3 weeks and became the Principal at Upsala School where he began teaching economics for Central Lakes College on the Midstate Education Interactive Television System. After his 2nd retirement, Mr. Pi began the Program Director for the Midstate ITV System and starting teaching economics and history at the main Central Lakes College Campus in Brainerd. If you ask Mr. Piwhat his 3rd best decision in life (1st faith in the Lord/2nd getting married) is, he will re-sounding answer, majoring in Economics!