Department Information
Department Description: The expectation of a college education is the skill to communicate effectively. Communication courses form a foundation necessary to reach this goal. The ability to understand the human communication process, through knowledge of its theories and application of these theories, prepares a student in his or her individual quest for success. The Communication Department at Central Lakes College offers interesting and challenging classes in public speaking, interpersonal communication, intercultural communication, small group communication, and other additional communication courses. This coursework provides a framework that will benefit students in the pursuit of their present and future goals.
Department Learning Outcomes:
Demonstrate oral communication skills.
Demonstrate an understanding of intercultural communication and effectively communicate within and across different contexts and cultures.
Demonstrate an understanding of the manner in which communication creates, maintains, and transforms relationships, and engage in effective and productive relational communication.
Select this link to view a complete listing of Communication course offerings.
Transfer Opportunities: Communication courses fulfill a number of requirements for the Minnesota Transfer Curriculum, Central Lakes College graduation requirements, and readily transfer to four-year institutions.
Career Opportunities: Learning more about the communication process can help you both professionally and personally. Communication is necessary in any career field. Effective communication skills will better prepare you for a more fulfilling work experience. These skills will also enhance your interpersonal relationships with friends, family, co-workers, and people in a variety of other contexts.
Career Titles: Public Speaker, Speaking Coach, Script and Speech Writer, Speech Therapist, Communication Consultant, Public Relations Director, Broadcaster, Media Manager, Teacher, Administrator, Counselor.
Instructors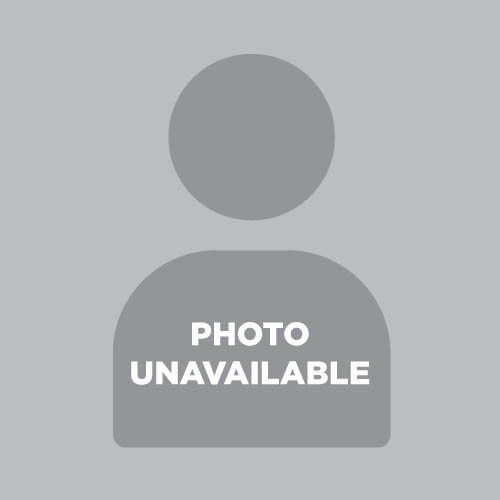 Kari Frisch
Speech Instructor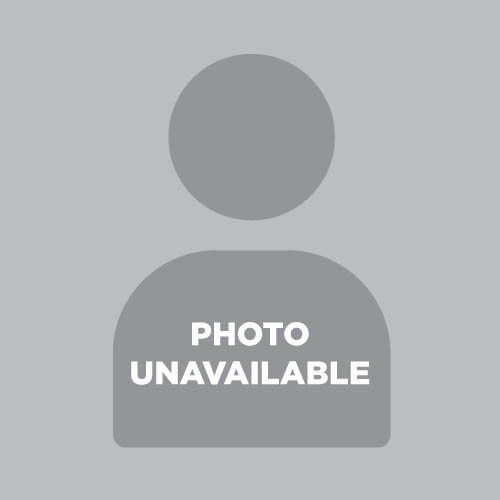 Kari Frisch
Speech Instructor
Kari Frisch is a full-time online Speech Communication Instructor at Central Lakes College in Brainerd, MN. She was hired in 2001 and quickly became one of the first instructors to teach online at the campus. She has been highly involved in online development ever since. She developed a peer-review process, ran the school's Center for Teaching & Learning, currently chairs the Online Instruction & Technology Committee, chairs the CLC Quality Matters Planning & Process Task Force, and is certified as a national QM reviewer. Kari also travels around the U.S a few times each year to give presentations on eLearning. She's also done some webinars on online retention. For the last 4 years she has served on the Steering Committee for Desire2Learn's International Fusion Conference. In 2009 she was awarded the Minnesota State Colleges and University Outstanding Educator Award.