Department Information
Department Description: Chemistry is a study of matter and all its interactions. It is central to our understanding of various disciplines such as biology, geology, materials science, medicine, physics and many branches of engineering. Chemistry and chemicals play a major role in our economy and affect our daily lives in a wide variety of ways. A course in chemistry can help you see how a scientist thinks about the world and how to solve problems. Knowledge and skills developed in chemistry will benefit you in many career paths and will help you become a better-informed citizen in a world that is becoming more technologically complex and interesting.
Department Learning Outcomes:
Formulate and test hypotheses by performing laboratory, simulation, or field experiments in natural science disciplines.
Demonstrate understanding of scientific theories and the ways in which scientists develop, express, and question theories in the field of chemistry.
Communicate their findings, analyses, and interpretations with other students and the instructor orally and in writing.
Click here for a complete listing of Chemistry course offerings.
Special Program Requirements: Besides a natural curiosity about what makes up the world around us and why things are the way they are, basic math and algebra skills are required for problem solving and chemical modeling. Please refer to the course catalog for each chemistry course's math requirements.
Transfer Opportunities: Courses taken in chemistry will help develop your problem solving skills—a talent that is highly valued in today's workplace. In addition, chemistry courses are required for almost all scientific and medical careers. And although technology continues to change at a rapid pace, the basic principles and concepts of chemistry remain the same. As a result, the knowledge and skills acquired in chemistry courses never become outdated and can transfer from one field of technology to another when making career choices or transitions.
Career Opportunities: Chemistry majors have career opportunities in research labs, teaching positions, environmental fields, pharmaceuticals or entrance into pharmacy or medical school.
Career Titles: Research Assistant, Lab Assistant, Analytical Chemistry Technician, Production Chemist, Quality Control Chemist, Chemical Sales, Environmental Chemist, Chemistry Instructor
Instructors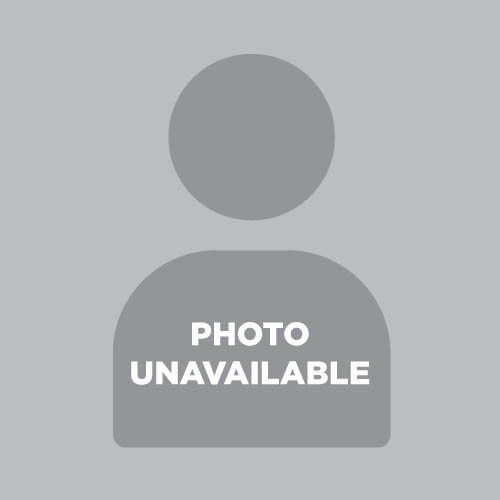 Kirby Scott
Chemistry Instructor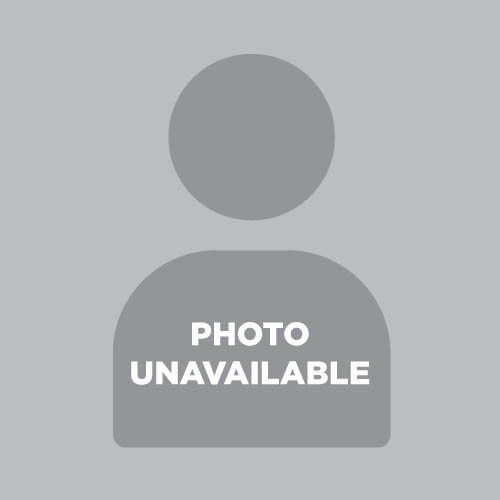 Kirby Scott
Chemistry Instructor
My name is Kirby Scott and I graduated from the University of Minnesota in 1989 with a Master's degree in Chemistry. Since then I have taught at Normandale and Anoka Ramsey Community Colleges, the University of Minnesota and since 1995 Central Lakes College.
I absolutely love teaching chemistry and incorporating the latest technologies into the classroom and laboratory. My passion is to make chemistry as understandable and enjoyable as possible. Outside the classroom I enjoy time with my family, attending sporting events, and spending time at the lake.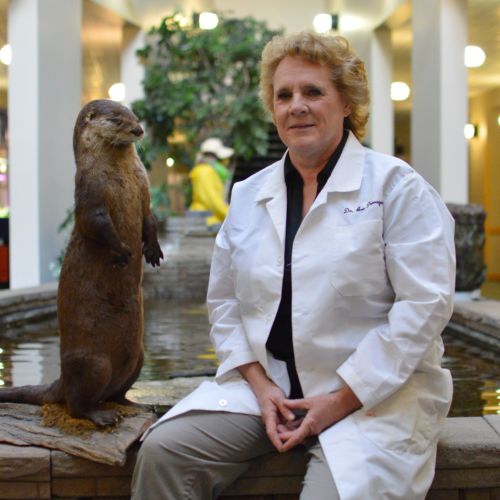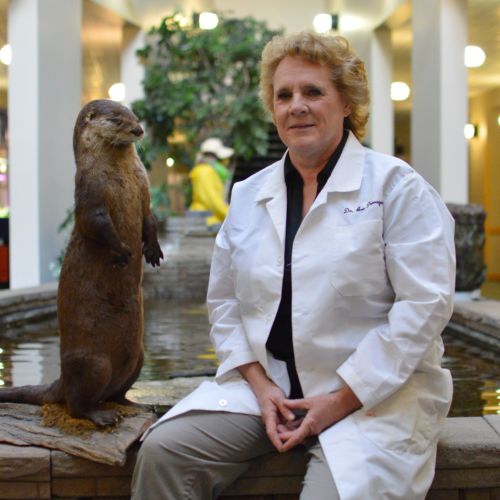 Ann Domagala
Instructor
Dr. Ann is currently the sole instructor in the Animal Science department at Central Lakes College and also works with AgCentric creating new programs and curriculum for agriculture. Dr. Ann obtained a Bachelor of Science degree in Animal Science from the University of Minnesota St. Paul, a Doctor of Veterinary Medicine degree from the University of Minnesota, College of Veterinary Medicine, St. Paul, and a Certificate of Public Health Core Concepts from the University of Minnesota, School of Public Health, Minneapolis. Dr. Ann has been a practicing production animal/equine veterinarian for almost 30 years and continues to practice veterinary medicine and manage her own clinic while teaching at the college. Several years ago, frustration with western medicine led Dr. Ann to complete a doctorate in Naturopathy and she expanded her practice to include herbs, homeopathics and energy medicine modalities including Reiki and Healing Touch.
Dr. Ann's background with animals includes: serving as the official Crow wing County fair veterinarian for 28 years, working as a sales barn veterinarian, managing a veterinary clinic for a previous employer, breeding, raising and feeding sheep on her own farm in Crow Wing county, owning numerous horses, donkeys, cats, dogs, birds, ferrets and other house pets, and working with exotics including alpacas and reindeer.
The career of veterinary medicine is not a career but a lifestyle and as such leaves Dr. Ann with little time to do anything other than take care of animals. On the rare occasion when college is out of session and she can get another veterinarian to cover her practice, Dr. Ann likes to travel to out of the ordinary countries such as Egypt, Belaruse, and Russia or do a little scuba diving or horseback or ATV trail riding. When there is not enough time to get that far away from home, reading journal articles and other thought provoking books, working in the garden and tending to a variety of fruit trees and berry bushes, outdoor flowering plants and house plants seems to keep her grounded.