Department Information
Department Description: Courses in Biological Sciences involve numerous approaches to the life processes, including interactions at the molecular, cellular, tissue, organ, organ system, organism, population, community, and ecosystem levels.
Department Learning Outcomes:
Formulate and test hypotheses by performing laboratory, simulation, or field experiments in natural science disciplines.
Demonstrate understanding of scientific theories.
Communicate experimental findings, analyses, and interpretations both orally and in writing.
Evaluate societal issues from a natural science perspective, ask questions about the evidence presented, and make informed judgments about science-related topics and policies
Special Department Information: A number of courses in Biology do not have any special requirements, as they are designed for the inquisitive individual desiring to learn about life. There are also a number of courses that require prior knowledge gained in a prerequisite course.
Click here for a complete listing of Biology course offerings.
Transfer Opportunities: Biology courses transfer to higher education institutions either as general electives or important components of a major. Students should check with their possible transfer institution before enrolling in a course.
Career Opportunities: Employment opportunities abound with a degree in Biology or even just a few select courses. Often students can acquire internships or summer jobs giving them a taste of what biology has to offer.
Career Titles: Biologist, Biological Technician, Lab Technician, Environmental Biologist, Nurse, Medical Doctor, Dentist, Chiropractor, Research Scientist, Geneticist, Agronomist, Entomologist, Cell Biologist, Zoologist, Botanist, Limnologist, Ecologist, Microbiologist, Pathologist, Parasitologist, Hematologist, Physiologist, Anatomist, Virologist, Neurobiologist, Horticulturist, Wildlife Biologist, Gerontologists, Taxonomist, Veterinarian, Ichthyologist, Biotechnologist, Field Biologist, Histologist, Reproduction Biologist, Immunologist, Conservation Biologist, Endocrinologist, Embryologist, Algologist, Bryologist, Evolutionary Biologist, Paleontologist, Biochemist, Marine Biologist, Molecular Biologist, Ornithologist, Biology Instructor, Pharmacologist, Toxicologist, Forensic Scientist, Herpetologist, Mycologist, Behaviorist, Aquatic Biologist, Mammalogist, Archeologist, and Biological Sales.
Instructors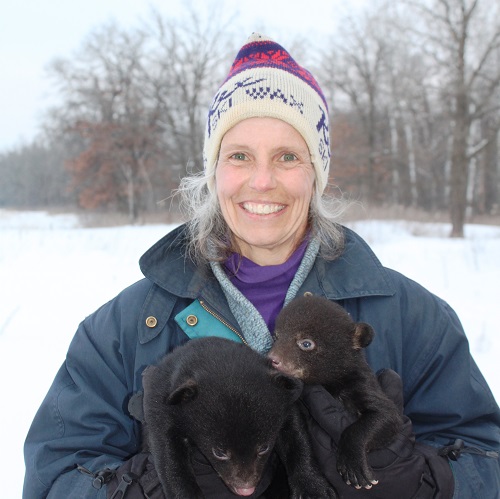 Sandra Kaplan
Biology Instructor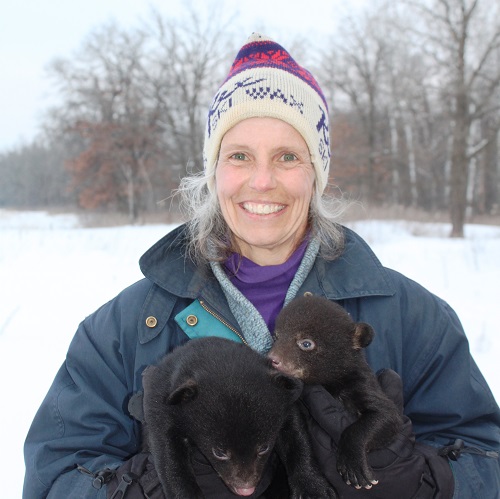 Sandra Kaplan
Biology Instructor
Sandra Kaplan has 20+ years of experience teaching students at both public and private colleges. She earned a Master's degree in Cell Biology and Physiology from Northern Arizona University and successfully completed the requirements for a Bachelor's degree from Bemidji State University where she double majored in Environmental Studies and Biology. In addition to teaching biology, she has recently pursued training and education to also instruct Health classes and Beginning Yoga. Sandra's joy is fueled by watching students meet their academic and career goals. She believes in total body wellness and the pursuit of wisdom and knowledge; and thinks that citizens who possess science literacy skills are empowered to make enlightened decisions and meaningful contributions to our global society.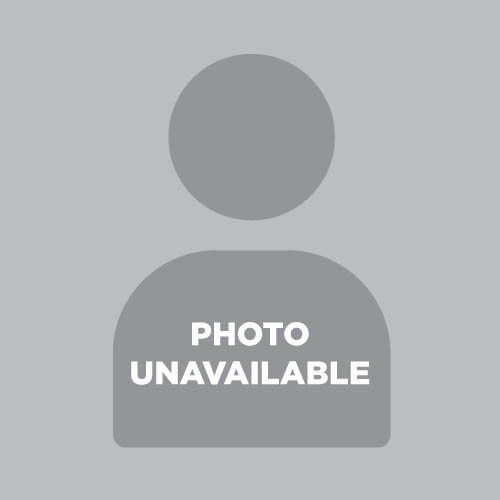 Elizabeth Mayers
Biology Instructor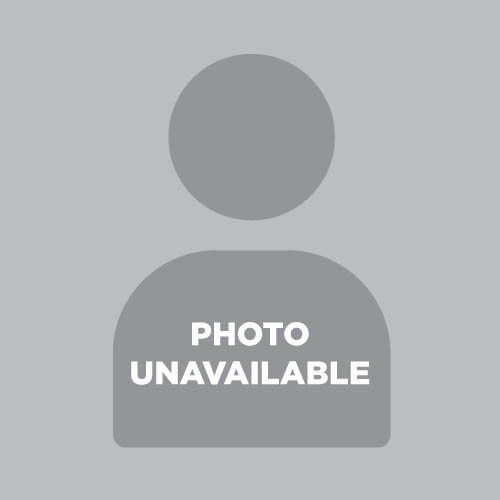 Elizabeth Mayers
Biology Instructor
Born and raised in Philadelphia, PA I moved west after completing a bachelor in science from Villanova University and a Master of Science in Biology from St. Joseph's University in Philadelphia. Working as a bio-technician for the forest service and park service, for several years, I moved from remote areas of Alaska, to Idaho and Montana. I then settled for a few years in Colorado before moving to Minnesota to be closer to my husband's family. As an instructor in the sciences at a community college I feel that my role is to prepare the students for their future courses in Biology related fields and also for the jobs they will be performing. All Biology courses are interesting for me to teach; however if I were to have to pick favorites I would choose Microbiology and Biology of Women. Outside of work I have a husband and two children that keep me busy. I also like to get outside when I can, and have recently taken up cross-country skiing. During the warmer months our whole family enjoys going fishing, working outside in the yard and garden, and going for hikes together in the nearby Crow Wing State Park. The Brainerd Lakes area is a wonderful place to live work and go to school.
Ann Domagala
Instructor
Dr. Ann is currently the sole instructor in the Animal Science department at Central Lakes College and also works with AgCentric creating new programs and curriculum for agriculture. Dr. Ann obtained a Bachelor of Science degree in Animal Science from the University of Minnesota St. Paul, a Doctor of Veterinary Medicine degree from the University of Minnesota, College of Veterinary Medicine, St. Paul, and a Certificate of Public Health Core Concepts from the University of Minnesota, School of Public Health, Minneapolis. Dr. Ann has been a practicing production animal/equine veterinarian for almost 30 years and continues to practice veterinary medicine and manage her own clinic while teaching at the college. Several years ago, frustration with western medicine led Dr. Ann to complete a doctorate in Naturopathy and she expanded her practice to include herbs, homeopathics and energy medicine modalities including Reiki and Healing Touch.
Dr. Ann's background with animals includes: serving as the official Crow wing County fair veterinarian for 28 years, working as a sales barn veterinarian, managing a veterinary clinic for a previous employer, breeding, raising and feeding sheep on her own farm in Crow Wing county, owning numerous horses, donkeys, cats, dogs, birds, ferrets and other house pets, and working with exotics including alpacas and reindeer.
The career of veterinary medicine is not a career but a lifestyle and as such leaves Dr. Ann with little time to do anything other than take care of animals. On the rare occasion when college is out of session and she can get another veterinarian to cover her practice, Dr. Ann likes to travel to out of the ordinary countries such as Egypt, Belaruse, and Russia or do a little scuba diving or horseback or ATV trail riding. When there is not enough time to get that far away from home, reading journal articles and other thought provoking books, working in the garden and tending to a variety of fruit trees and berry bushes, outdoor flowering plants and house plants seems to keep her grounded.