Program Information
Special Department Information:
In addition to the program requirements listed above, students must meet the following conditions in order to graduate:
1.   College Cumulative GPA Requirement: The cumulative grade point average (GPA) of credits attempted and completed at CLC must be at least 2.0
2.   Residency Requirement: students must complete one third (3) of their credits at Central Lakes College.
INDIVIDUALIZED STUDIES DIPLOMA
Program Course Requirements
Required Courses:
Choose one of the following:
CCST 1520  Career Planning  (2 cr)
CCST 1558  Introduction to E-Learning  (1 cr)
COMP 1101  Introduction to Computer Fundamentals  (3 cr)
Total – 1 to 3 credits
General Education:
Students must complete at least one class from Minnesota Transfer Curriculum Goal Area 1 – Communications.
Total – 3 to 4 credits
Electives:
Students must work with an academic advisor to identify and complete 24-27 additional credits from technical or liberal arts disciplines.
GRADUATION REQUIREMENTS – 31 CREDITS
Instructors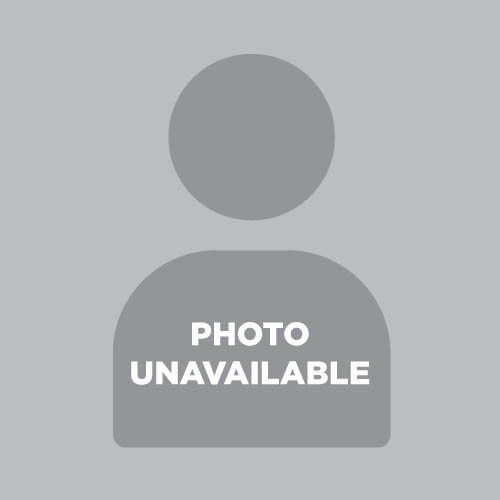 Mary
DeVahl
Career Studies & Psychology Instructor
Brainerd E149