Program Information
HEALTH SCIENCES BROAD FIELD AS DEGREE
Program Course Requirements
Required Courses:
BIOL 1420 Nutrition (3 cr) OR HLTH 1520 Principles of Nutrition (3 cr)
BIOL 1431 General Biology I (5 cr)
BIOL 2457* Microbiology (4 cr)
BIOL 2467* Anatomy & Physiology I (4 cr)
BIOL 2468* Anatomy & Physiology II (4 cr)
CHEM 1407 Life Science Chemistry (4 cr) OR CHEM 1424 Chemical Principles I (5 cr)
ENGL 1410 Composition I (4 cr)
MATH 1460 Introduction to Statistics (4 cr)
MATH 1470 College Algebra (3 cr)
PHIL 2420 Ethics (3 cr)
PSYC 2421 General Psychology (4 cr)
PSYC 2431* Human Development (3 cr)
SOCL 1401 Introduction to Sociology (3 cr)
COMM 2420 Intercultural Communication (3 cr) OR COMM 1420 Interpersonal Communication (3 cr)
TOTAL REQUIRED: 51-52 credits
General Education:
Students must complete an additional 8-9 credits from the MN General Education Transfer Curriculum. (ENGL 1411 Composition II is highly recommended.)
TOTAL GENERAL EDUCATION: 8-9 credits
GRADUATION REQUIREMENT – 60 CREDITS
NOTE: Total credits must include courses from at least 6 of the 10 Minnesota General Education Transfer Curriculum Goal Areas.
*Denotes Prerequisite
Program Information: This program prepares students for a career in the healthcare occupation field. It provides a broad base of general education course work relevant to health sciences in preparation for transfer to a broad array of health sciences majors at a college or university. This degree program is designed to fulfill the prerequisite requirements for health science baccalaureate requirements for specific majors at all MnSCU system universities offering related degrees through a statewide articulation agreement. (please refer to the articulation agreement for a listing of majors and MnSCU universities). Even with this agreement in place, students should consult with both Central Lakes College and the transfer university advisors early in the process for guidance and planning regarding how to best meet the requirements of the various health sciences baccalaureate programs.
Program Outcomes:
Graduates will be able to:
Develop as writers and speakers who use the English language effectively and who read, write, speak, and listen critically;
Develop capacity to identify, discuss and reflect upon social and behavioral issues;
Demonstrate comprehension of human and biological systems;
Increase knowledge about mathematical and logical modes of thinking; and
Improve their awareness and understanding of health, wellness and liberal arts.
Special Program Requirements:
In addition to the program requirements listed, students must meet the following conditions in order to graduate:
College Cumulative GPA Requirement: The cumulative grade point average (GPA) of credits attempted and completed at CLC must be at least 2.0.
Residency Requirement: students must complete one third (20) of their credits at Central Lakes College.
Transfer Opportunities: All courses in the degree program transfer and count toward the selected MnSCU university health sciences baccalaureate degree program requirements per the MnSCU Statewide Health Sciences Broad Field Articulation Agreement. (Refer to the Articulation Agreement for specific majors and MnSCU universities)
Career Opportunities: This program provides preparation for transfer into a number of health sciences majors: physical therapist, occupational therapist, rehabilitation specialist, nurse, nurse educator, athletic trainer, clinical social worker, health educator, nutritionist, dietitian, medical sonographer, radiologic technician, surgical technician, dental hygienist, psychologist, cardiovascular technologist, orthodontic technologist, exercise physiologist, health center manager.
Instructors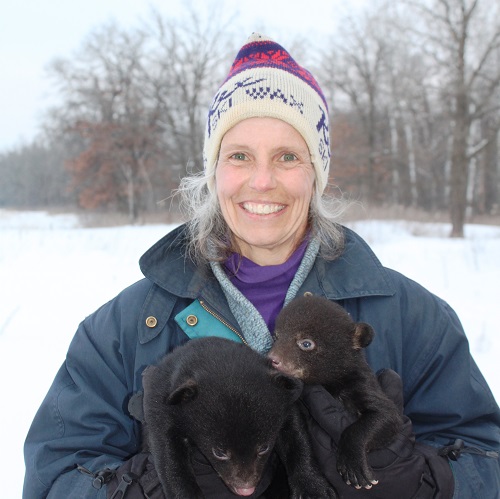 Sandra Kaplan
Biology Instructor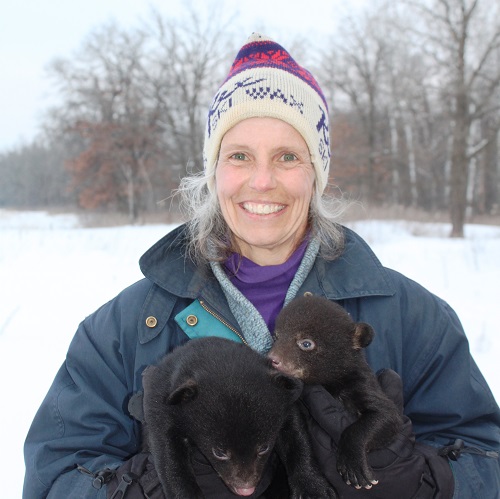 Sandra Kaplan
Biology Instructor
Sandra Kaplan has 20+ years of experience teaching students at both public and private colleges. She earned a Master's degree in Cell Biology and Physiology from Northern Arizona University and successfully completed the requirements for a Bachelor's degree from Bemidji State University where she double majored in Environmental Studies and Biology. In addition to teaching biology, she has recently pursued training and education to also instruct Health classes and Beginning Yoga. Sandra's joy is fueled by watching students meet their academic and career goals. She believes in total body wellness and the pursuit of wisdom and knowledge; and thinks that citizens who possess science literacy skills are empowered to make enlightened decisions and meaningful contributions to our global society.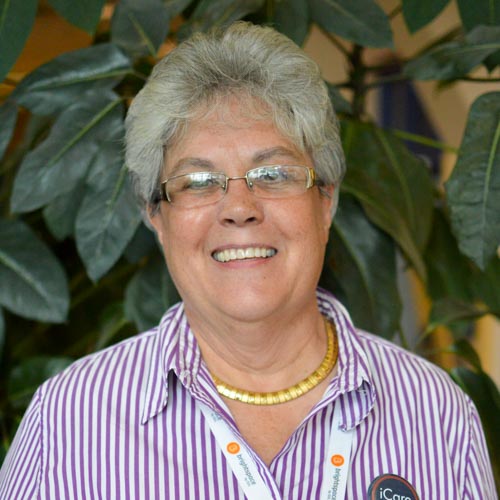 Karen Pikula
Psychology Instructor Online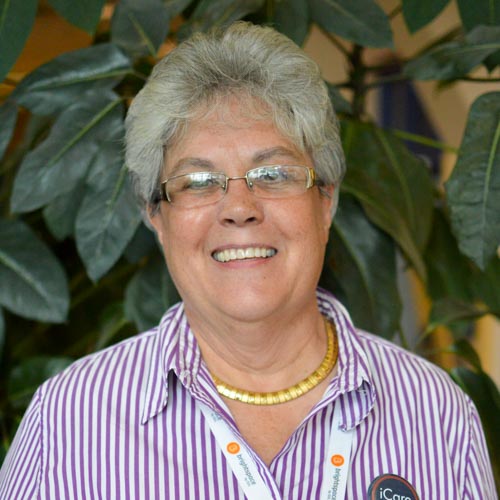 Karen Pikula
Psychology Instructor Online
Karen Pikula teaches online, hybrid, and face to face courses at Central Lakes College. Her goal as an instructor is ensure student success while cultivating a comfortable, safe and challenging learning environment for her students. She began her college career here at Central Lakes College. She went on to earn her Bachelors Degree in Elementary Education, a Master's degree in Education, and a Graduate Certificate in Online Teaching from Bemidji State University, and then earned her PhD in Educational Psychology from Capella University. She is very interested in saving students money and is actively engaged in helping faculty adopt Open Educational Resources, (Free Textbooks). She also serves as the OER Coordinator at Minnesota State. She hopes to see you in a psychology class soon!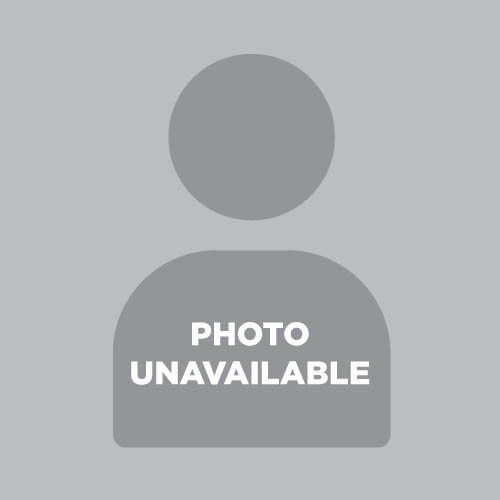 Kirby Scott
Chemistry Instructor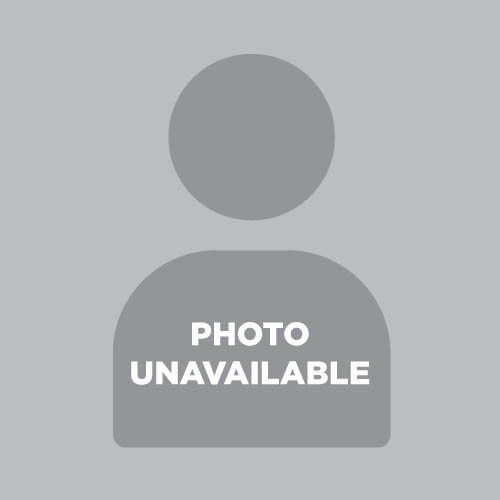 Kirby Scott
Chemistry Instructor
My name is Kirby Scott and I graduated from the University of Minnesota in 1989 with a Master's degree in Chemistry. Since then I have taught at Normandale and Anoka Ramsey Community Colleges, the University of Minnesota and since 1995 Central Lakes College.
I absolutely love teaching chemistry and incorporating the latest technologies into the classroom and laboratory. My passion is to make chemistry as understandable and enjoyable as possible. Outside the classroom I enjoy time with my family, attending sporting events, and spending time at the lake.