CLC Graphic Identity Standards
Central Lakes College Logo Download Page
These logos are provided for the exclusive use of the CLC Staff and Faculty on college-related projects. All users of these logos must understand and adhere to the CLC Graphic Identity Standards.
If you need assistance with other logos for your project, please contact the Marketing and Public Relations Office —marketing@clcmn.edu
CLC Logo
Special attention must be paid to the use of the CLC logo. Since this is the official college logo, there are specific guidelines regarding its use. Modification of the logo in any way other than resizing is generally not permitted. By downloading a logo from this page, you agree to abide by the terms and guidelines within the CLC Graphic Identity Standards Manual.
Download the Graphic Identity Standards Manual (pdf)
How to Download:
To download these logos to your computer:
Right-click on the image and choose "Save Image As" or similar wording depending on what browser you are using.
CLC Preferred Signature Color


CLC Preferred Signature Black


CLC Alternative Signature Color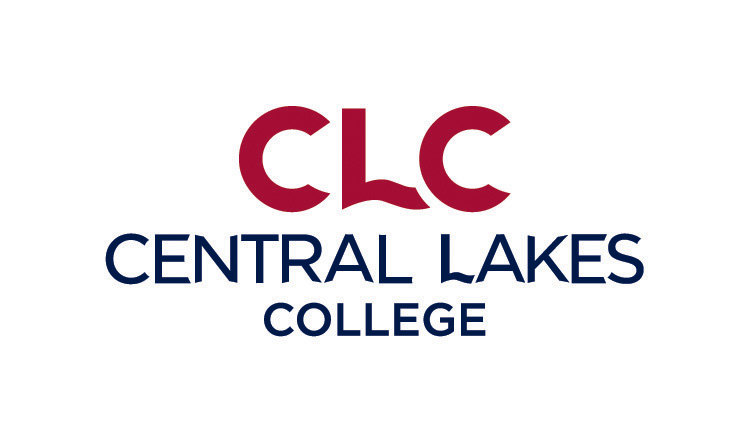 CLC Alternative Signature Black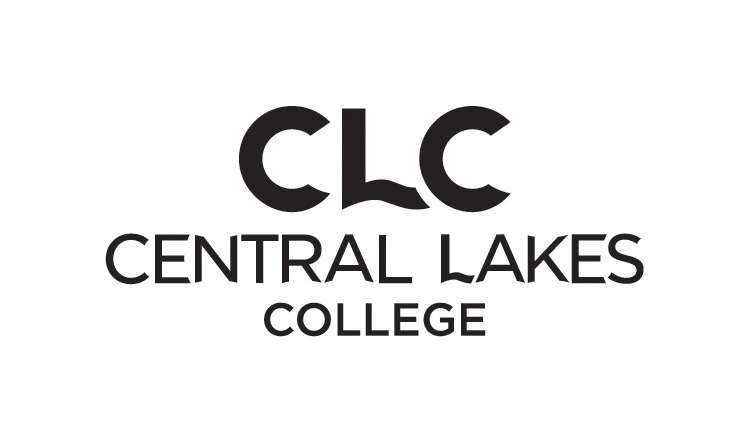 Raider Bird Color

Raider Logo Color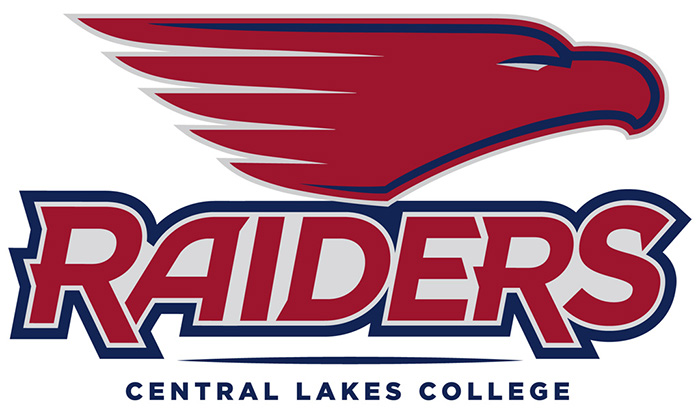 Raiders Wordmark Color