Why Choose Sustainable Local Food Certificate at CLC?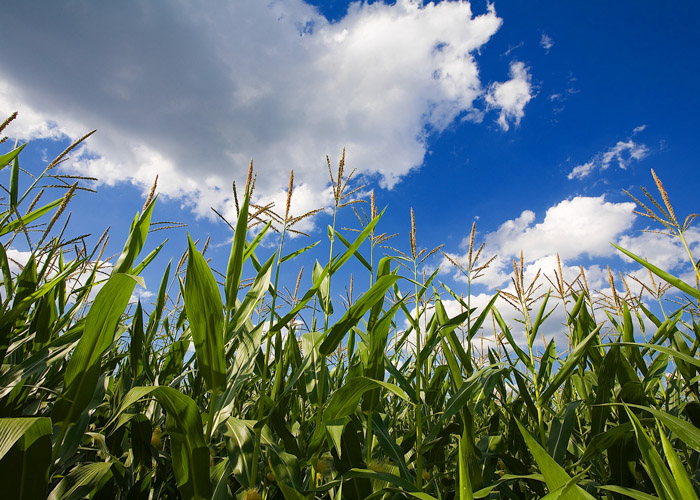 Program Information
SUSTAINABLE LOCAL FOOD CERTIFICATE
Program Requirements

Fall Semester
HORT 1104  Plant Science, 4 cr
HORT 1106  Applied Plant Science Lab, 2 cr
HORT 2112  Aquaponics and Hydroponics, 5 cr
Total Fall Semester – 11 credits
Spring Semester
HORT 1122  Local Food Production, 3 cr
HORT 1196  Sustainable Greenhouse Management, 4 cr
HORT 2116  Integrated Pest Management, 4 cr
Total Spring Semester – 11 credits
GRADUATION REQUIREMENT – 22 credits
Career Description:
Program Information: This Sustainable Local Food Certificate provides students with a broad knowledge of growing and marketing fresh fruits and vegetables near the area in which they were grown. Courses are designed to provide knowledge of common vegetable and fruit production practices in the upper Midwest, with an emphasis on growing those products in environmentally, socially, and economically sustainable manner. This knowledge includes best practices used in the production, harvesting, and storage of the produce that is most in demand in the local foods movement.
Program Outcomes:
Graduates will be able to:
Identify and practice safe use of tools, equipment and supplies used in horticulture careers;
Identify regional and Minnesota fruits, vegetables and nuts used for human consumption by common name, genus and species;
Propagate, grow, and maintain plants in horticultural production systems;
Identify and prescribe sustainable options in horticulture which benefit the environment while maintaining productivity and economic viability;
Analyze and design food production systems for use in growing vegetable, fruit and nut species for the Upper Midwest; and
Apply effective communication and interpersonal skills with co-workers, supervisors, suppliers and customers.
Transfer Opportunities: Many horticulture courses can be transferred to a variety of four-year colleges and universities. Because each college has its own requirements, always check with an advisor or counselor about transfer-ability of specific courses to other colleges.
Career Opportunities: Local indoor and outdoor food production is on the rise due to the increased demand by consumers who want to know the origins of the food they eat in addition to the knowledge of how those plants were grown. Vegetable and fruit growing is a specialized occupation that requires knowledge of a variety of requirements for every individual plant. Companies are now recognizing that they need to hire people who have been well-trained in the details of plant growth needs. In addition, many people are finding opportunities to start their own business in fruit and vegetable production. Job opportunities are available as managers, growers, marketers, and sales in the companies that produce local food.
Career Titles: Greenhouse Manager Food Production Manager Produce Farm Manager Senior Director Sustainable Food Production Production Manager Aquaponics System Supervisor Market Gardener Plant Sales Representative Plant Insect and Disease Specialist
Instructors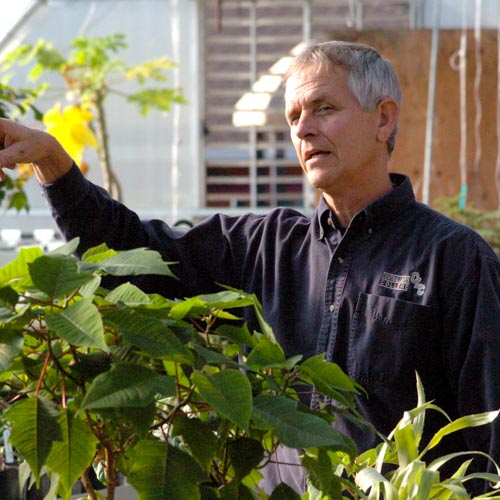 Jeff Dirks
Horticulture Instructor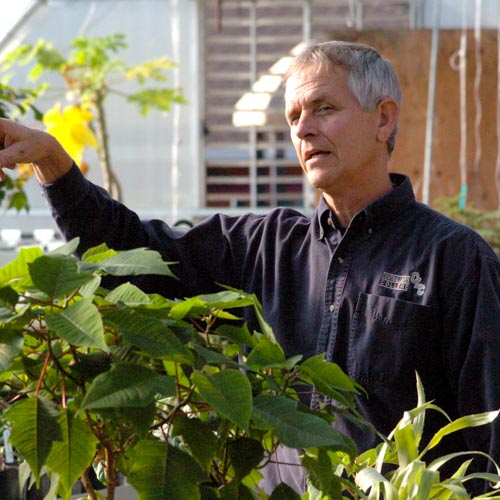 Jeff Dirks
Horticulture Instructor
My name is Jeff Dirks and I am one of the horticulture instructors who teaches at Central Lakes College. I enjoy teaching in all areas of horticulture, but particularly enjoy the labs that include active learning such as building retaining walls, patios and ponds, creating floral designs, and growing plants in the greenhouses. I really enjoy living and teaching in the Brainerd Lakes area because of the great outdoor experiences available here. Some of my hobbies are fishing, hunting, and enjoying all kinds of water sports on any of the 465 lakes within 30 miles of town. And of course, it is a great pleasure to see so many of our students enjoy successful careers after graduating from Central Lakes College.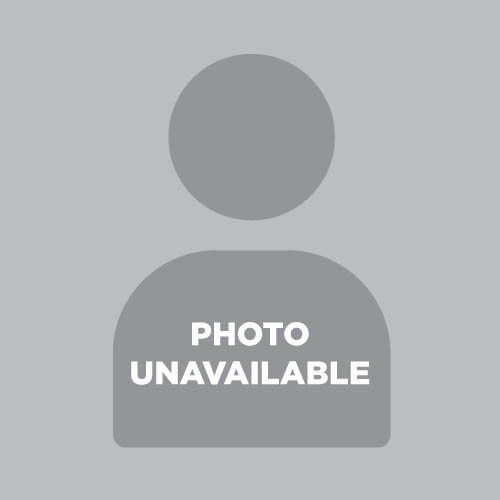 Theri Wasniewski
Horticulture Instructor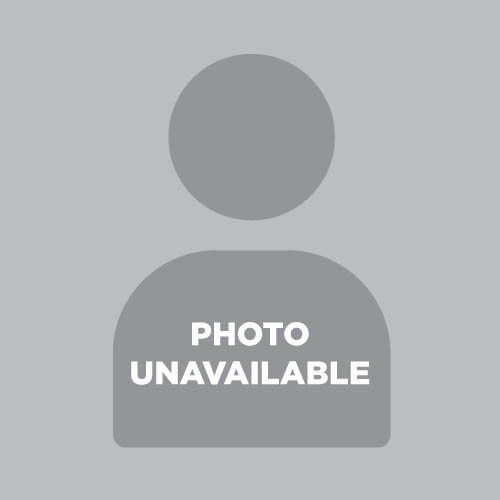 Theri Wasniewski
Horticulture Instructor
My name is Theri Wasniewski, I am one of the horticulture instructors. My favorite classes to teach are about woody plants and insects. We plant, prune, check for diseases and learn to make our communities better by having the right plants in the right places. The Brainerd Lakes area is a great place to live and go to school. There is more to do and explore in the area than there are days in a week. I like to hike, camp, cross country ski, garden and check out the native plant communities in our area. It would be great if every property (home and work) had a few apple trees and some herbs or vegetables; sustainable by design!