Why Choose Sustainable Greenhouse Production Diploma at CLC?
• Learn hands on how to grow plants traditionally and through both aquaponics and hydroponics in a state of the art greenhouse
• Identify and care for cut flower, bedding, vegetable, herb, and house plants
• Our Instructors have industry knowledge and a strong passion to help students succeed before and after graduation.
Program Information
SUSTAINABLE GREENHOUSE PRODUCTION DIPLOMA
Program Course Requirements
Fall Semester
HORT 1104  Plant Science (4 cr)
HORT 1106  Applied Plant Science Lab (2 cr)
HORT 1113  Annuals and Perennials (4 cr)
HORT 2112  Sustainable Greenhouse Production (5 cr)
HORT 1345  Internship  (0,2 cr)
Total 15-17 Credits
Spring Semester
HORT 1118  Indoor Flowering & Foliage Plants (4 cr)
HORT 1196  Sustainable Greenhouse Management (4 cr)
HORT 2116  Integrated Pest Management (4 cr)
HORT 1122  Local Food Production (3 cr)
HORT 1345  Internship (0,2 cr)
Total 15-17 Credits
GRADUATION REQUIREMENT – 32 CREDITS
*Denotes Prerequisites
Career Description: Sustainable Greenhouse Production graduates help produce a variety of ornamental plants such as bedding plants, holiday plants (Easter lilies, poinsettias, etc.), and plants for special occasions. The greenhouse facilities range from small, family run operations to large commercial production greenhouses. The greenhouse industry is quickly becoming a high-tech industry with computers, robotics, and other exciting innovations. People who appreciate natural beauty, enjoy caring for plants and flowers, and have an attention for detail are particularly well suited for this career.
Program Information: Students enrolled in the one-year Sustainable Greenhouse Production Program will learn how to schedule, produce, and care for a wide variety of plants grown commercially in the Upper Midwest, as well as how to properly construct and manage a greenhouse production facility. A state-of-the-art greenhouse and laboratory provide the opportunity to learn in real-life situations.
Program Outcomes:
Graduates will be able to:
Identify and practice safe use of tools, equipment and supplies used in horticulture careers;
Identify regional and Minnesota plants by common name, genus and species;
Propagate, grow, and maintain plants in horticultural production systems;
Identify and prescribe sustainable options in horticulture which benefit the environment while maintaining productivity and economic viability;
Design greenhouse production structures and systems;
Apply effective communication and interpersonal skills with co-workers, supervisors, suppliers and customers.
Transfer Opportunities: Many horticulture courses can be transferred to a variety of four-year colleges and universities. Because each college has its own requirements, always check with an advisor or counselor about transferability of specific courses to these other colleges.
Career Opportunities: Career opportunities include greenhouse production, plant propagation, greenhouse management and plant brokering.
Career Titles: This program will help students prepare for a wide range of careers, including greenhouse owner/manager, greenhouse foreman, propagator, pest control, coordinator, plant sales, plant and supply buyer, greenhouse supply, representative, and plant consultant.
Instructors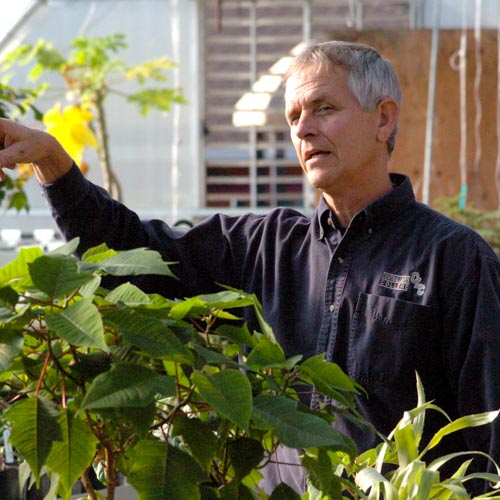 Jeff Dirks
Horticulture Instructor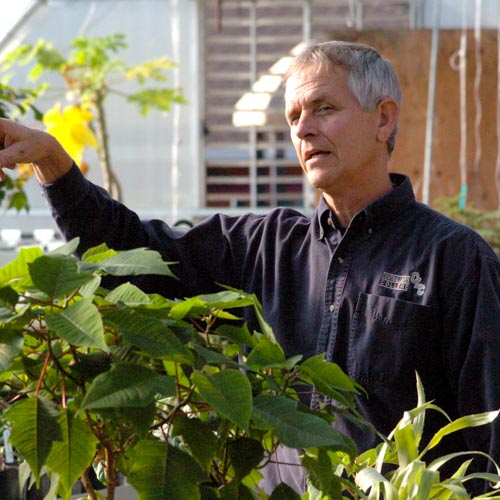 Jeff Dirks
Horticulture Instructor
My name is Jeff Dirks and I am one of the horticulture instructors who teaches at Central Lakes College. I enjoy teaching in all areas of horticulture, but particularly enjoy the labs that include active learning such as building retaining walls, patios and ponds, creating floral designs, and growing plants in the greenhouses. I really enjoy living and teaching in the Brainerd Lakes area because of the great outdoor experiences available here. Some of my hobbies are fishing, hunting, and enjoying all kinds of water sports on any of the 465 lakes within 30 miles of town. And of course, it is a great pleasure to see so many of our students enjoy successful careers after graduating from Central Lakes College.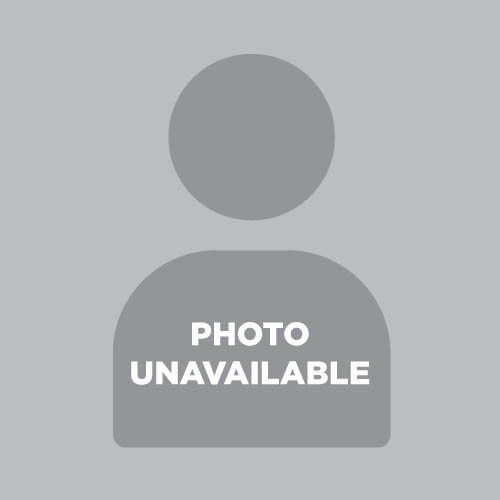 Theri Wasniewski
Horticulture Instructor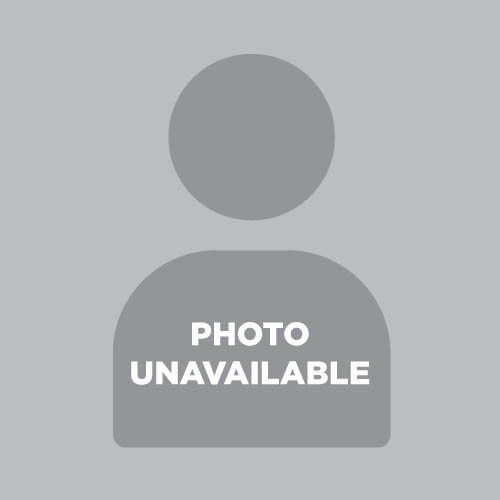 Theri Wasniewski
Horticulture Instructor
My name is Theri Wasniewski, I am one of the horticulture instructors. My favorite classes to teach are about woody plants and insects. We plant, prune, check for diseases and learn to make our communities better by having the right plants in the right places. The Brainerd Lakes area is a great place to live and go to school. There is more to do and explore in the area than there are days in a week. I like to hike, camp, cross country ski, garden and check out the native plant communities in our area. It would be great if every property (home and work) had a few apple trees and some herbs or vegetables; sustainable by design!