Why Choose Mechatronics Diploma at CLC?
• Students have access to over 25 different robots
• Industry experienced instructors training quality technicians for over 28 years
• Placement is excellent, with employers looking to CLC first for new employees
• Complete the diploma in 11 months and begin working sooner
• Up to date, state of the art electronics lab
Program Information
MECHATRONICS DIPLOMA
Program Course Requirements
Fall Semester
MATH 1500  Applied Mathematics (3 cr)
MTTS 1264  Intro to Machining Process (2 cr)
RAST 1101  Industrial Electronics I (3 cr)
RAST 1104  Introduction to Automation (2 cr)
RAST 1109  Computers in Industry (2 cr)
RAST 1110  Intro to Manufacturing (2 cr)
RAST 1111  Industrial Electronics Lab I (2 cr)
Total – 16 Credits
Spring Semester 
RAST 1102*  Industrial Electronics II (3 cr)
RAST 1103*  Motors and Drives (3 cr)
RAST 1109 Computers in Industry (2 cr)
RAST 1113*  Motors & Drives Lab (3 cr)
RAST 1206*  Programmable Logic Controllers I (3 cr)
RAST 1212*  Industrial Electronics Lab II (2 cr)
RAST 2105*  Transducers (2 cr)
RAST 2165*  Fluid Power (2 cr)
Total – 20 Credits
Summer Session
RAST 2106*  Industrial Electronics III (2 cr)
RAST 2116*  Industrial Electronics Lab III (2 cr)
Total – 4 Credits
GRADUATION REQUIREMENT – 40 CREDITS
*Denotes Prerequisites
Career Description: Mechatronics combines the knowledge of mechanical technology with knowledge of electrical and electronic circuits. Electro-mechanical technicians install, troubleshoot, repair, and upgrade electronic and computer-controlled mechanical systems, such as robotic assembly machines. Technicians in this field must have skills in electricity, electronics, instrumentation, programmable logical controllers, microprocessors, automation and robotics.
Program Information: In the Mechatronics Diploma program students prepare for entry-level technician positions in the areas of robotics, industrial manufacturing, instrumentation, electronics, and process control automation. Coursework covers industrial electronics, electrical motor control, AC/DC electronics, process control, computer-aided design, programmable controllers, computers, manufacturing, transducers, and fluid power. Instruction takes place in a well-equipped lab for a hands-on, practical experience.
Program Outcomes:
Graduates will be able to:
Identify and apply appropriate safety procedures;
Apply knowledge and skills in electrical systems;
Apply knowledge and skills in mechanical systems;
Apply knowledge and skills in creating program code;
Test and debug complex automated equipment to machine specifications;
Troubleshoot complex electrical circuits and machine control programs.
Special Program Requirements:
Students must meet the following conditions in order to graduate:
College Cumulative GPA Requirement: cumulative grade point average (GPA) of credits attempted at CLC must be at least 2.0.
College Technical Core GPA Requirement: cumulative GPA of credits attempted towards the technical core of the diploma or degree must be at least 2.0.
Residency Requirement: students must complete one-third (13) of their credits at Central Lakes College.
Career Opportunities: Employment of electro-mechanical technicians is expected to grow by 14% by 2020. Many of these technicians are employed in manufacturing industries. Mechatronics training has two advantages for electro-mechanical technicians. First, it is multidisciplinary, which gives technicians versatile training that is applicable across a broad range of fields. Second, it allows a technician to contribute to a product in its entirety, from concept to design.
Career Titles: Examples of career titles in this field include electro-mechanical technician, industrial automation technician, electronics technician, maintenance technician, field service technician, instrumentation and engineering technician and mechatronics engineer.
Advisory Board: Robotics Automated Systems Technology Advisory Board
Instructors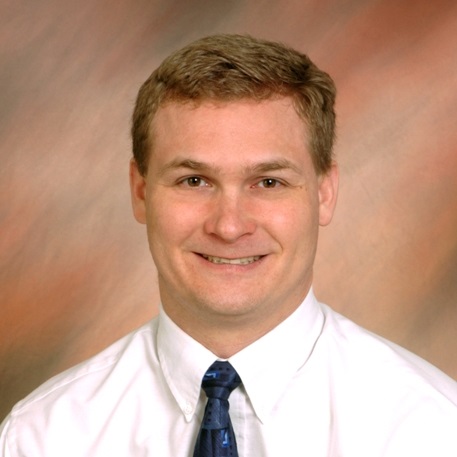 Nathan Peterson
Robotics Instructor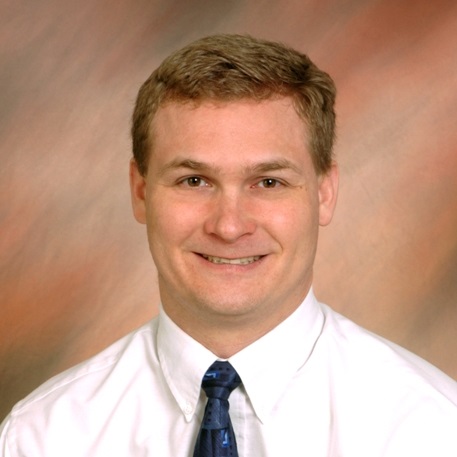 Nathan Peterson
Robotics Instructor
Nathan Peterson graduated from Brainerd Staples Technical College with a diploma in Robotics Automated Systems Technology and an Associates of Science Degree from Brainerd Community College in 1994. Immediately upon graduation, he began his robotics career working for a robotic original equipment manufacturer. After starting as an entry level field service engineer, he was promoted multiple times in responsibilities during his 12 years of employment experience to the level of a department manager. In 2006, Nathan decided to make a career change and began his teaching career where he now shares his experiences with students enrolled in the Robotics Program at Central Lakes College. During this time, he continued his education through Bemidji State University and obtained his Bachelors of Science Degree in Career and Technical Education. During his tenure at CLC, Nathan has been nominated for the BOT Educator of the Year award multiple times.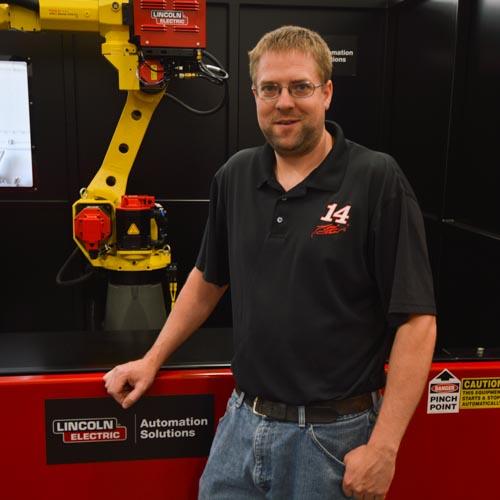 Robert Lange
Robotics Instructor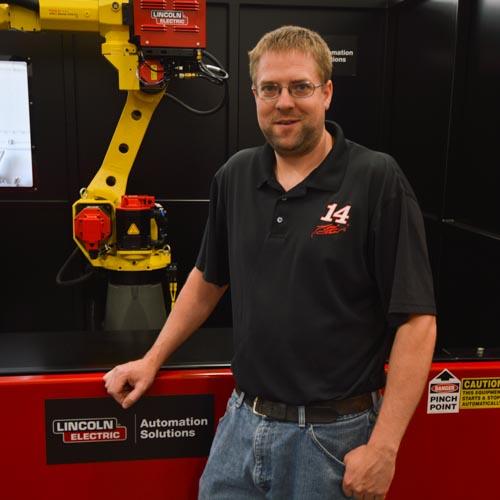 Robert Lange
Robotics Instructor
Robert Lange graduated from Central Lakes College with a diploma in Robotics Automated Systems Technology in 2001. In the spring of 2001 he accepted an internship followed by full time employment with an original equipment manufacturer. During his career he installed robotic and automated systems across the nation. Robert was promoted multiple times during his career to the level of Installation Department Manager. In 2013, Robert made a career change to become a Robotics Instructor where he now educates the students enrolled in the Robotics Program at Central Lakes College and uses his experience to better prepare the student for the Robotics career. Robert has achieved several industry certificates including Fanuc Master Certified Service Engineer, American Welding Society Certified Welding Inspector, and Robotics Industries Association Certified Expert Robotic Technologist.