Why Choose Criminal Justice Certificate (Advanced) at CLC?
• Online Classes are now available for Criminal Justice introduction courses.
• This certificate is an advanced degree for the student who already has or is currently working on an A.A. Degree or above.
• The accelerated degree will take only a year to complete.
• Only school in the state using the Law Enforcement Criminal Justice Information Systems simulated database (what police officers use) in the squad cars.
• The only program in the state to grant students certification for the nationwide Toward Zero Deaths program.
• One of the few schools in the state to offer certification for Occupant Protection Use and Equipment, Drugs that Impair, Medical Landing Zone, and Light Detection and Ranging.
• Partnerships with Camp Ripley for course training and combined arms combat training, and with Mills shooting range for firearms training.
• With all instructors currently active in law enforcement, a 5 year average shows CLC students have a 92% pass rate with the MN POST BOARD exam.
Program Information
CRIMINAL JUSTICE CERTIFICATE
Program Course Requirements
Required Courses
CRJU 1101*  Criminal Justice (3 cr)
CRJU 1104*  Juvenile Justice (3 cr)
CRJU 1112  Police and the Community (3 cr)
CRJU 2101**  Criminal Law (3 cr)
CRJU 2102*  Criminal Procedures (4 cr)
CRJU 2106**  Fitness for Law Enforcement (2 cr)
CRJU 2108*  Criminal Investigations (3 cr)
CRJU 2114**  Traffic Law (3 cr)
CRJU 2140*  Law Enforcement andhavioral Science (3 cr)
GRADUATION REQUIREMENT – 27 CREDITS
*Denotes Prerequisite
**Courses required for Minnesota P.O.S.T. licensing must be completed within three (3) years.
Program Information: The certificate program is available to students who have completed degree requirements (either two-year, four-year or graduate) from an accredited college or university and are seeking a professional peace officer's license. The eight licensing courses can be completed in one academic year and will allow students to enter skills and then take the state licensing exam.
Program Outcomes:
Graduates will be able to:
Demonstrate knowledge of structure, process and relationships between law enforcement, the courts and correctional systems;
Apply tactical skills, weapon safety, defense and arrest tactics, vehicle operation, crisis management and force options;
Process crime scenes from preliminary stage through disposition;
Function in a multicultural society as a mature, adaptable citizen, while meeting the needs and challenges of clients and communities;
Interpret and apply theory, law, policy and practice as it relates to juvenile delinquency and deviant behavior
Demonstrate an understanding of the roles of the legislative, judicial and executive branches and how they relate to criminal law;
Apply knowledge of criminal law, constitutional law and Minnesota traffic code;
Demonstrate strong and effective written and oral communication skills;
Understand the importance of ethics and ethical behavior in law enforcement.
Special Program Requirements:
Students must have the Emergency Medical Responder certification (or higher) and the card must be valid at the time of the Post Board Exam.
Students must meet the following conditions in order to graduate:
At a minimum, students must achieve a "C" or higher in courses listed in the program;
College Cummulative Grade Point Average Requirement: 2.0 GPA or higher; and
Residency Requirement: students must complete one-third (8) of their credits at Central Lakes College.
Admissions: Program Admissions Requirements: (Please see the Criminal Justice Coordinator for further information). • Background Check: Students must complete and pass a background check prior to being admitted into the program. This background check must be completed prior to the first day of classes. • MMPI: Students must also complete the Minnesota Multiphasic Personality Inventory (MMPI) with a Psychologist approved by the Program Coordinator prior to admission into the program. •Students must have completed, or be concurrently enrolled in, an Associate in Arts, Bachelors or Criminal Justice AAS Degree from an accredited institution for admission into this program.
Transfer Opportunities: Central Lakes College has an Articulation Agreement with Bemidji State University for transfer of Criminal Justice courses. Other MnSCU colleges and universities conduct a student-by-student evaluation regarding transfer of courses and degree.
Career Titles: Police Officer, Deputy Sheriff, Corrections Officer, Parole Officer, Probation Officer.
Instructors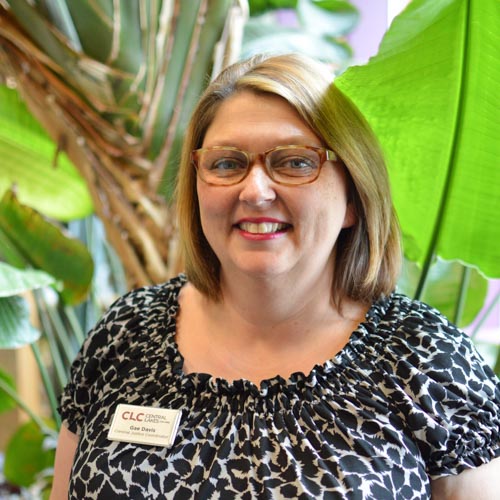 Gae Davis
Criminal Justice Coordinator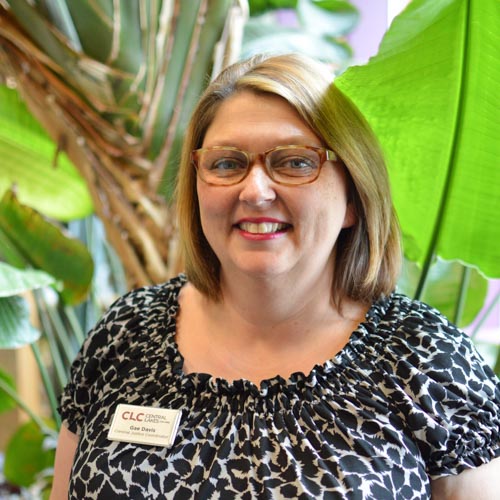 Gae Davis
Criminal Justice Coordinator
Gae Davis is coordinator of the Criminal Justice Program. She has a Master's Degree in Criminal Justice Studies from St. Cloud State University. Previously, Davis has worked for Crow Wing County Sheriff's Office, Mille Lacs Tribal Police and the Motley Police Department. She has been at CLC since January 2002.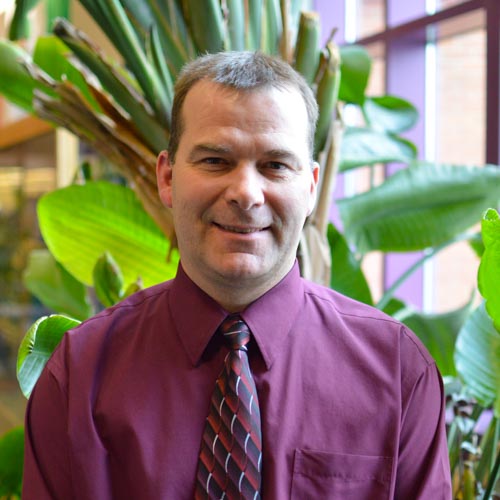 Dave Davis
Criminal Justice Instructor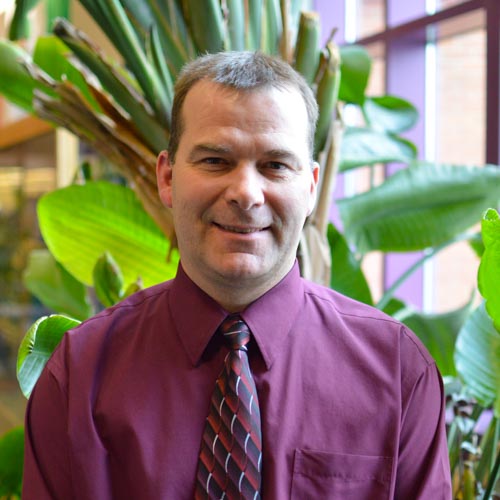 Dave Davis
Criminal Justice Instructor
Dave Davis is a part-time instructor and serves as the director of Security at CLC. He is also a deputy with the Crow Wing County Sheriff's Office.
He is one of only 200 in the world to be a certified PPCT Defensive Tactics instructor trainer.
He's a certified NRA firearms instructor, DWI enforcement instructor and a Cooper Institute certified fitness specialist.
Davis has a Master's Degree in Public Safety Executive Leadership from St. Cloud State University.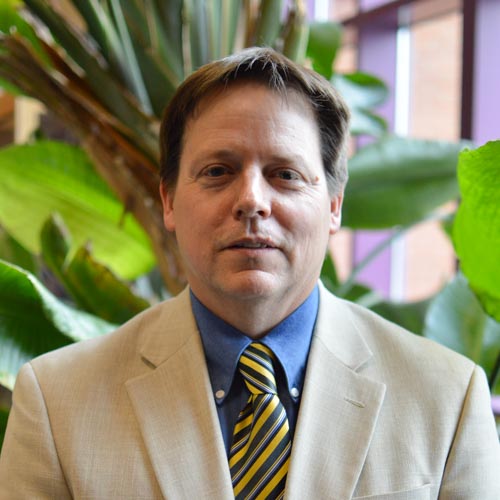 Curtis Pribnow
Criminal Justice Instructor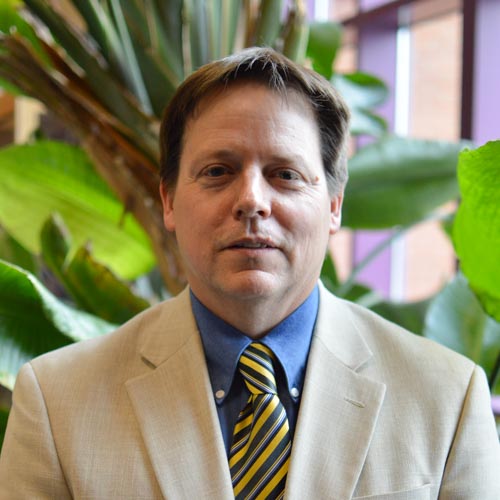 Curtis Pribnow
Criminal Justice Instructor
Curtis Pribnow has worked more than 20 years in the patrol and investigation fields, and has been at CLC since Fall 2011.
He has a Bachelor's Degree in Law Enforcement and a Master's Degree in Community Counseling with a criminal justice emphasis from Minnesota State University-Mankato.