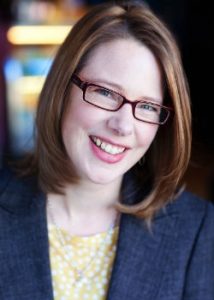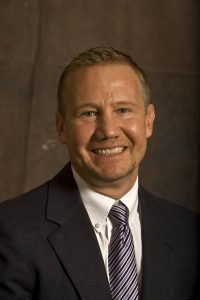 As preparations for the 2020 U.S. Census are now underway, two officials will discuss aspects of the once-every-decade population count at the next Rosenmeier Forum, titled The 2020 Census – What You Need to Know. The event will be from 7 to 9 p.m. March 17 at the Dryden Theatre, Central Lakes College Brainerd campus. A social time will be held at 6:30 p.m. in the cafeteria.
Guest speakers are Minnesota State Demographer Susan Brower and Jeffrey D. Wigren of the U.S. Census Bureau.
Brower has been state demographer since February 2012. In that capacity, she talks with Minnesotans about social and economic realities that are brought about by recent demographic shifts. Brower's presentation will look at how census information is used and address demographic trends. Her work applies an understanding demographic trends to changes in a range of areas including the state's economy and workforce, education, health, immigration and rural population changes.
She joined the State Demographic Center, which she directs, after working as a researcher on the Minnesota Compass Project at Wilder Research in St. Paul. Before that, she worked at the Population Studies Center at the University of Michigan.
Brower earned her doctorate in sociology at the University of Michigan, specializing in demography and family sociology. She also has earned a master's degree in public policy from the Humphrey School of Public Affairs at the University of Minnesota.
Wigren has been a 2020 Census partnership specialist in Minnesota since April 2019. He will share information about the Census, Census jobs, and dispel myths about the sharing of sensitive data.
His professional background over the past 25 years has focused on maternal and child health planning, research and project design aimed at addressing health inequity, access barriers and social determinants of health. He started his career in rural Bolivia with Care International as a Peace Corps volunteer working on child survivability and enteric disease prevention among subsistence agricultural communities.