Four Central Lakes College Graphic Design students were recently honored at the American Advertising Awards in St. Cloud. The American Advertising Awards are the advertising industry's largest and most representative competition.
CLC winners:
Christopher Roberts, Baxter, won a silver award for an illustration called "Birthmark".
Hannah Aldrich, McGregor, won a silver award for a stationary design called "Joy Cosmetics".
Lyndsey Benson, Aitkin, won a silver award for a point of purchase display called "Halo DSLR Accessories".
James Kingbird, Brainerd, won a silver award for his point of purchase display of "MummyAde Pop".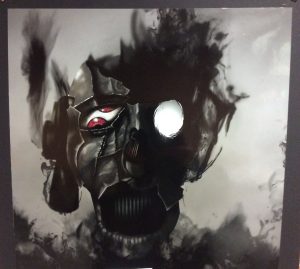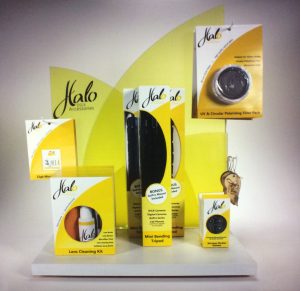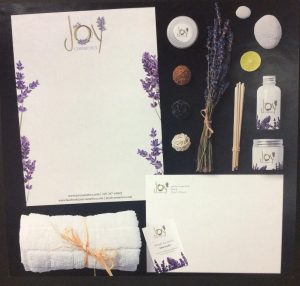 "I am very pleased with the turnout of this year's competition. Students worked extremely hard and submitted 15 entries, of which four took Silver Awards. This is out of more than 250 entries," said Leon Dahlvang, CLC Graphic Design instructor. "All of our students should be commended for their hard work."
Also honored at the event was Rick Jensen, CLC Graphic Design adjunct instructor. Jensen won this year's Central Minnesota American Advertising Federation Silver Medal Award. This award is given to prestigious people in the design industry who make outstanding contributions to advertising. Jensen teaches at Brainerd High School as well as being an adjunct for CLC.
The student designs are hanging in the hallway just down from the Library next to the Graphic Design classroom for people to view.