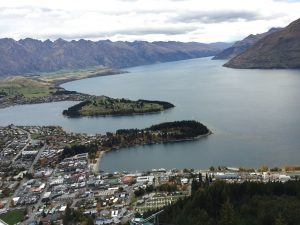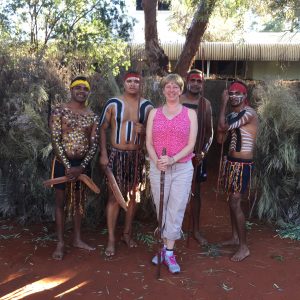 The Central Lakes College Cultural Thursdays series will be wrapping up the 2016-17 academic year this coming Thursday, May 4 with an enlightening presentation on the two countries of Australia and New Zealand, along with information on their varied cultures. The presentation will be held at noon in the Chalberg Theatre.
A year ago CLC Communications instructor Kari Frisch embarked on a three-week journey through New Zealand and Australia. Listen in as she shares some of her favorite moments from her trip that include: plunging through the air from the bridge where bungee jumping was invented; snorkeling a section of the Great Barrier Reef; watching the sunrise and sunset over the famous Uluru rock in the Outback of Australia; and learning about the Maori culture and how New Zealand honors their indigenous people.
Frisch recently led her second trip throughout Costa Rica in March 2017 and is planning a Global Studies travel study to New Zealand and Australia for 2019.
Frisch was also recently awarded an Award for Excellence in Teaching by the Minnesota State Board of Trustees (BOT).
For more information on this presentation or the Central Lakes College Cultural Thursdays Series, please contact Tracey Kloeckl-Jiménez, 218-855-8183.