As Central Lakes College celebrates its 80th anniversary, the community is invited to celebrate five new Outstanding Alumni during a special event on Friday, Aug. 10. The celebration is held in conjunction with the college's Brainerd History Week event. The family-friendly event is free and open to the public. Please enter door one.
The event runs from 1-4 p.m., with tours at 1 p.m. and 2 p.m. where you can learn how campus has grown over the last 80 years and see how it's utilized today, followed by a program to honor our Outstanding Alumni and celebrate CLC's 80 year anniversary at 3 p.m. in the cafeteria. Refreshments with be served.
The five new outstanding alumni will be added to a list of 75 previously named outstanding alumni. This honorary award was established to recognize alumni who are noteworthy for their significant professional achievements and exemplary leadership in community activities. These honorees are an inspiration to the next generation of graduates and to the community as a whole.
The five new Outstanding Alumni: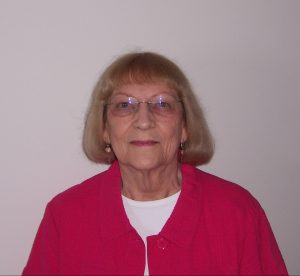 Barbara M. Slipp-Burton
Class year: 1955
Program: Business Education
Barbara M. Slipp-Burton taught business at Washington High school, Brainerd Technical College, Brainerd High School and more. She was named Teacher of the Year in 1975. Her impact on students extended both inside and outside the classroom.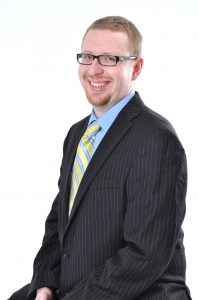 Stephen Sabin
Class Year: 2012
Program: Practical Nursing
Stephen Sabin was a leader during his time at CLC. While in Student Senate, Sabin promoted healthy living with initiatives like the half-mile indoor walking path. His leadership and impact continues today in his role as a nurse and in his community.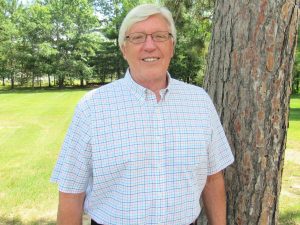 John Pecarich
Class Year: 1967
Program: A.A. Degree
John Pecarich is well known for his work as a realtor. His service stretches far into the community. He's the co-founder of the Brainerd Sports Boosters and the Brainerd Youth Athletic Association. Among many awards, he was inducted into the CLC Athletic Hall of Fame in 1997.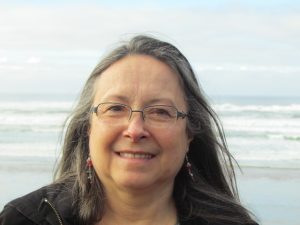 Juanita (Nita) Block Hayes
Class Year: 1973
Program: Child Development
Juanita (Nita) Block Hayes' personal and professional lives center around being a voice for the disabled. In addition to her career, she volunteered on many boards, where she championed efforts in equality and equal opportunities for all.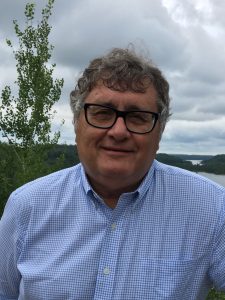 Tim Brastrup
Class Year: 1970
Program: Natural Resources
Tim Brastrup worked in the DNR's Fisheries and Wildlife, where he helped develop policy and championed improving local lakes. While there, he was an adjunct NR faculty at CLC. In his community, he helped develop adaptive sports for children with disabilities. He is also active in the American Legion and VFW.