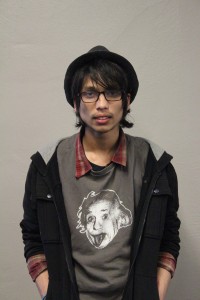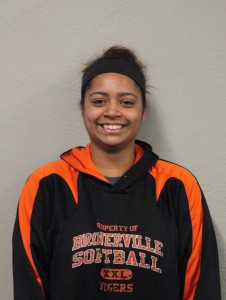 Two Central Lakes College Upward Bound students were recently named Dells Scholars.
The students are David Munroe, a PSEO student at CLC from Pierz, and Jaymi Nelson, a Browerville High School student.
The Dell Scholars Program is a college completion program unique in the type of students it supports and how it nurtures and empowers those students on their path to a college degree. An initiative of the Michael & Susan Dell Foundation, the Dell Scholars Program provides its students with resources and mentoring beyond initial financial assistance to ensure they have the support they need to obtain a bachelor's degree.
When Munroe was asked how the program would help, he said "I can name 100 things. It's going to help me a lot: Paying 1/3 of tuition and providing a free laptop, which I really need."
Nelson added, "The Dells Scholarship will benefit me in college by helping me take an ease off of paying for college. The Dells Scholarship will help me with the advising and checking in with how I am doing and what I need help with. I am very thankful to have won this scholarship and it makes me more excited for college."
About Upward Bound:
Upward Bound is a year-round educational program for high school students who are from families that meet federal income guidelines or who potentially would be the first generation to graduate from a 4-year college/university. It includes a six-week summer program on a college campus to help prepare students for the post-secondary experience. The program targets ninth through twelfth grade students to help them complete high school and to enter, and graduate from, a post-secondary institution.
More information: www.clcmn.edu/trio-upward-bound-3/