08may5:00 pm7:00 pmLavender Graduation5:00 pm - 7:00 pm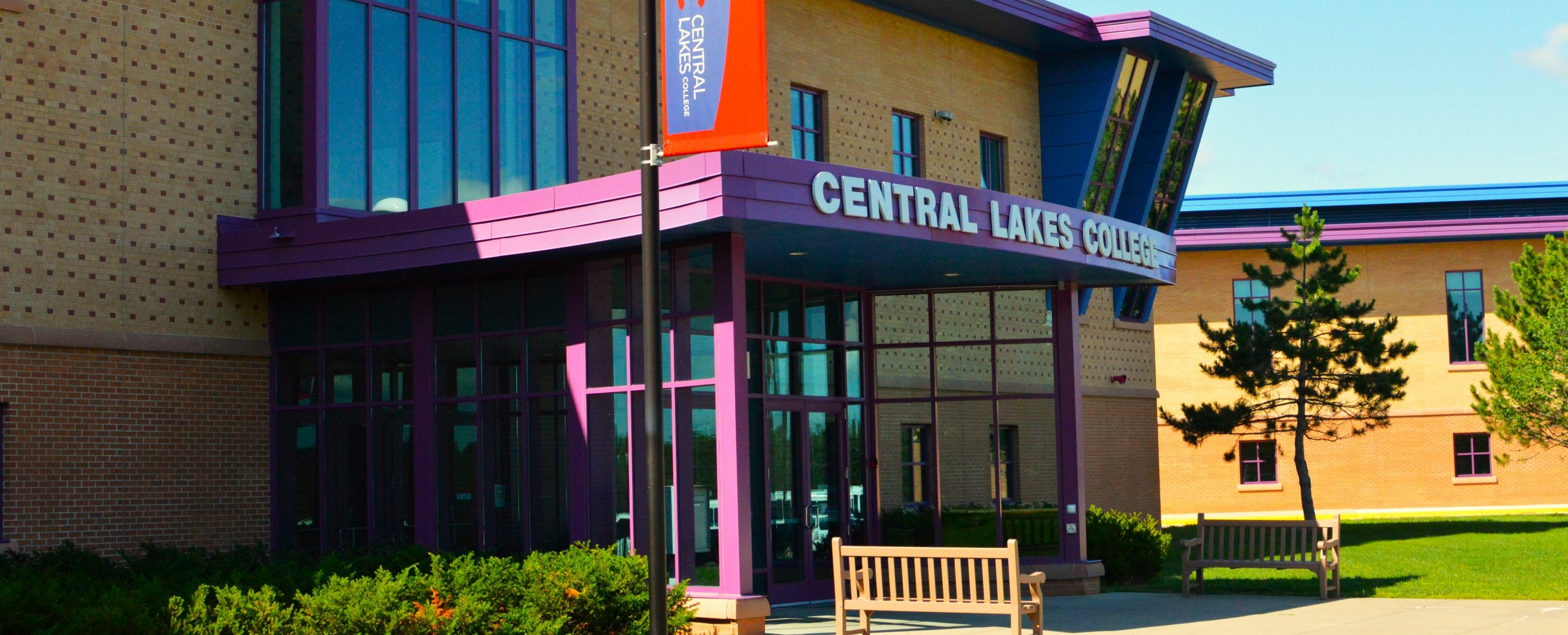 Event Details

All are welcome to come and show their support for our LGBTQ and Ally graduates! Pizza, cupcakes, and punch will be served.

The Rainbow Coalition of Central Lakes College will be hosting our annual Lavender Graduation on Sunday, May 8th from 5-7pm on the South Lawn of Central Lakes College (cafeteria in case of bad weather) to show support for our LGBTQ and Ally graduates of CLC and our partner GSAs! Anyone who is graduating who identifies as a member of the LGBTQ community or a a strong Ally of the community (both CLC and area GSA graduates) can receive a Lavender Graduation certificate and lavender chords (these chords can be worn at commencement, as you feel comfortable, to show your support for the LGBTQ community and its Allies). If you are graduating and would like to receive Lavender cords and a certificate, please complete this form (https://forms.office.com/r/gUPRM5Kdmf) and share it with any other graduates who might be interested. Even if you are unable to attend the even, you may receive your cords and certificate.
Time

(Sunday) 5:00 pm - 7:00 pm
Location

Central Lakes College - South Lawn

501 West College Drive
Organizer
David Thompson320-217-9058