SciTechsperience Internship Program for STEM students
Minnesota (Statewide)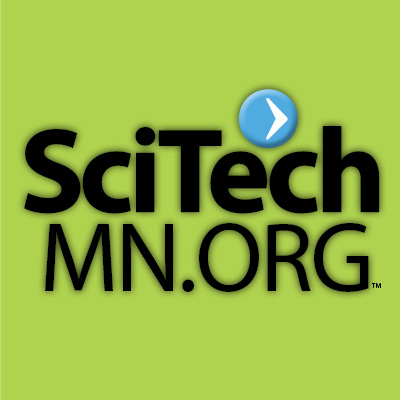 Job Description
SciTechsperience is a paid internship program that connects college students in science, technology, engineering and math (STEM) disciplines with internship opportunities in small STEM-based Minnesota companies. This a State Funded program administered by the Minnesota High Tech Association and will place at least 300 interns between September 2017 and August 2018.
The program is a tremendous opportunity for students to earn while they learn and gain valuable real-world experience. Students have the potential for full-time employment with the company after graduation. Participating companies receive matching funds up to $2,500 for internship wages. Internships are for approximately 400 hours (may be fulltime - ex. 40 hrs/week for 10 weeks - or part-time).
Job openings are listed at http://scitechmn.org/
Internships are offered throughout the year (September 1, 2017-August 31, 2018).
Central Lakes College reserves the right to edit and/or refuse employment listings for posting on this Website.
It is the policy of Central Lakes College to comply with federal and state law prohibiting discrimination in student admissions or treatment of students or employees on the basis of race, color, creed, sex, age, national origin, marital status, sexual preference, handicap, disability, status with regard to public assistance, or other protected groups. Upon request, this information will be made available in an alternative form.