View Job Listings
HVAC Installer Technician
Brainerd, MN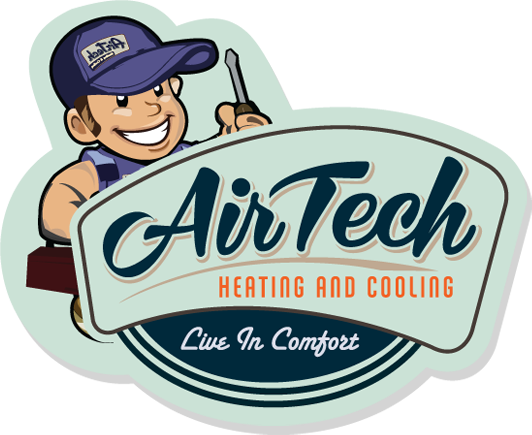 Job Description
Are you tired of going through the everyday grind? Do you want to work somewhere where you can make a difference? If this is you, send us your resume today. We are looking for someone with a positive personality, a great work ethic, and the want to help themselves and the company grow to their greatest potential. No experience necessary. We will train the right candidate with an apprenticeship training where you will gain all the skills needed to do the job.
Basic Job Functions - The installation technician is responsible for installing new residential HVAC equipment in customers' homes with very high attention to detail. They will have the knowledge to correctly install the HVAC equipment while making sure that safety standards are always followed and will report any potential hazardous situations to a supervisor.
Responsibilities:
-Complete all necessary paperwork properly and legibly according to company standards
-Maintain a clean and properly stocked truck at all times
-Participate in all company maintenance, service, and training meetings as required
-Sweep out truck daily
-Wash and wipe down truck weekly
-Complete inventory sheets and restock sheets as supplies are utilized
-Keep truck maintenance sheet up to date
-Haul away garbage and old equipment
-Load material, equipment and tools in the truck without damaging truck or equipment
-Unload equipment, tools, and materials in a safe, efficient, organized manner. Old equipment should be neatly stacked by the truck, and the work area should be organized at the end of each day, with no garbage or tools lying about
-Sweep floors and wipe down installed equipment at customer's home
-Achieve a callback ratio of 2% or less
-Receive no more than 1 customer complaint per month
-Install Technicians must have the ability to lift objects weighing up to 100 pounds
This job typically has hours somewhere between 7am-5pm Monday-Friday, but the install technicians do not go home for the day until the install has been completed.
Central Lakes College reserves the right to edit and/or refuse employment listings for posting on this Website.
It is the policy of Central Lakes College to comply with federal and state law prohibiting discrimination in student admissions or treatment of students or employees on the basis of race, color, creed, sex, age, national origin, marital status, sexual preference, handicap, disability, status with regard to public assistance, or other protected groups. Upon request, this information will be made available in an alternative form.