View Job Listings
Child Support Enforcement Aide
Aitkin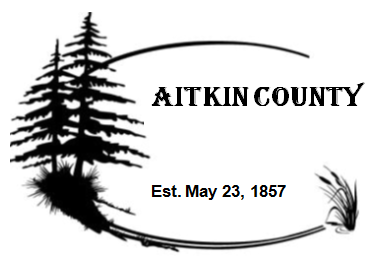 Job Description
**This vacancy to be assigned as Child Support Enforcement Aide. Must be on the Support Enforcement Aide Merit System Register**
Job Summary
To provide paraprofessional support to administration and line staff.
Must be eligible for appointment by the MN Merit System. Link to MN Merit System application center.
Central Lakes College reserves the right to edit and/or refuse employment listings for posting on this Website.
It is the policy of Central Lakes College to comply with federal and state law prohibiting discrimination in student admissions or treatment of students or employees on the basis of race, color, creed, sex, age, national origin, marital status, sexual preference, handicap, disability, status with regard to public assistance, or other protected groups. Upon request, this information will be made available in an alternative form.