View Job Listings
Accounting Technician
Aitkin County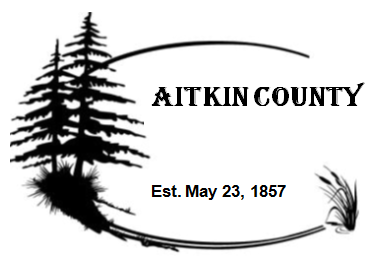 Job Description
To receive, sort, correct, and reconcile a variety of accounting documents such as invoices, payment vouchers, and billings. Posts data to appropriate accounts, reviews and codes financial information, disburses funds, makes deposits and prepares financial reports. Work is performed by applying knowledge of accounting terminology and through the use of spreadsheets, database software and/or complex computer systems. There is a large emphasis in recognizing errors and/or problems, recommending alternative solutions, and implementing these procedures independently.
Must be eligible for appointment by the MN Merit System. Link to MN Merit System application center.
Central Lakes College reserves the right to edit and/or refuse employment listings for posting on this Website.
It is the policy of Central Lakes College to comply with federal and state law prohibiting discrimination in student admissions or treatment of students or employees on the basis of race, color, creed, sex, age, national origin, marital status, sexual preference, handicap, disability, status with regard to public assistance, or other protected groups. Upon request, this information will be made available in an alternative form.