Why Choose Production Technologies Certificate at CLC?
Program Information
PRODUCTION TECHNOLOGY CERTIFICATE
Program Course Requirements
CMAE 1502  Technical Mathematics (3 cr)
CMAE 1506  Introduction to Computer Applications (2 cr)
CMAE 1510  Print Reading (2 cr)
CMAE 1514  MSSC Safety (2 cr)
CMAE 1518  MSSC Manufacturing Processes & Production (2 cr)
CMAE 1522  MSSC Quality Practice & Measurement (2 cr)
CMAE 1526  MSSC Maintenance Awareness (2 cr)
CMAE 1528  Career Success Skills OR CMAE 1529 Career Success SKills (1 cr)
Total – 16 Credits
GRADUATION REQUIREMENT – 16 CREDITS
Career Description: Trained in production technologies, a team assembler is part of a team responsible for assembling entire products or components of products. The assembler performs all tasks conducted by the team in the assembly process and rotates through all or most of them rather than being assigned a specific task on a permanent basis. As a team leader one may participate in making management decisions affecting the work.
Program Information: Courses give an introduction to production technologies and provide initial information to start students in a manufacturing career pathway. Students engage in technical math, introductory computer skills, print interpretation, manufacturing processes, quality control, maintenance and safety.
Program Outcomes:
Graduates will be able to:
Gain a general knowledge of production technology processes;
Gain knowledge and understanding of interpreting production prints;
Apply technical mathematics skills to production processes; and
Demonstrate basic computer skills.
Transfer Opportunities: This certificate is offered collaboratively with Northland Community & Technical College, Northwest Technical College, Minneapolis Community and Technical College, Pine Technical College, Riverland Community College, St. Cloud Technical and Community College, and St. Paul College through the 360 Center of Excellence in Manufacturing and Applied Engineering. Courses are transferable within all the listed colleges.
Career Titles: Assembly line machine operator, manufacturing assembler, team assembler, assembly technician, assembly operator.
Instructors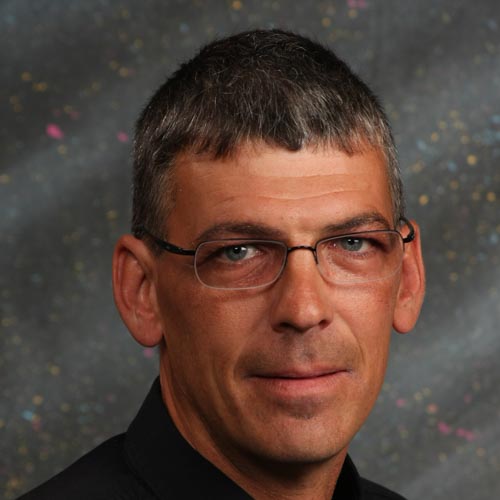 Ronn Redemske
Machine Trades Instructor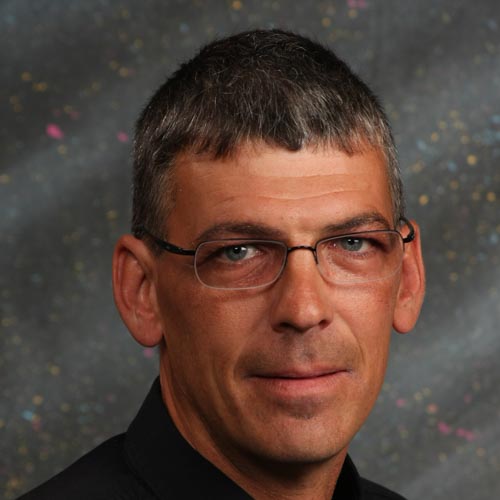 Ronn Redemske
Machine Trades Instructor
Ronn Redemske obtained his Machine Tool Technology Degree at Staples Technical College in 1986. He spent the next nine years gaining industry experience building molds for high precision plastic injection, die cast molds, rubber molds and metal stamping dies. He returned to Central Lakes College and has spent the last eighteen years sharing his knowledge and experience to prepare his students to be successful in today's machine trades industry. He continually adapts and updates the program to meet the needs of industry employers.