Upcoming Events
March 2018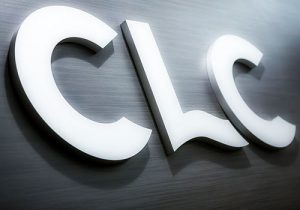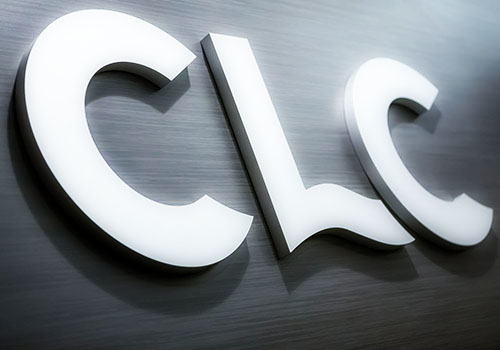 Haiti's 'Apparent Project' Cultural Thursday March 1st at noon in the Chalberg Theater: Registered Nurse, Christina Biermaier and colleagues will speak on their RN experience in Haiti. These nurses recently visited Haiti and are currently assisting with "The Apparent Project". This endeavor helps with the Haitian Orphan crisis by providing the parents with a sustainable business (through making cereal box beads and tins) which in turn allows them to keep their children and raise them with dignity.
Find out more »
April 2018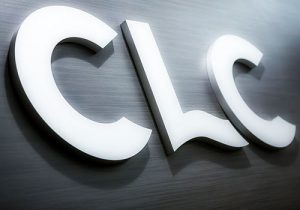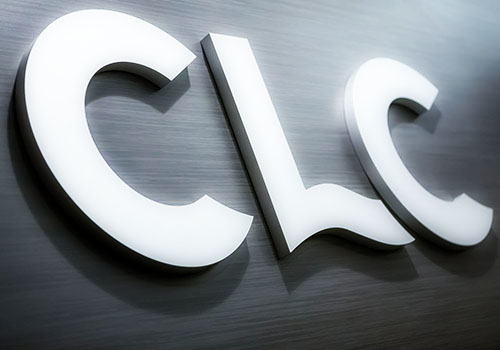 'Nicaragua' Cultural Thursday, April 5th at noon in the Chalberg Theater, Sherri Borowicz will speak on her service learning experiences and the insights she has gained from working with the people of Nicaragua.
Find out more »
May 2018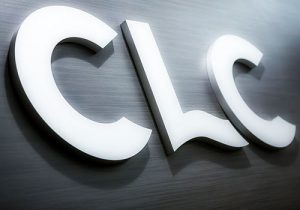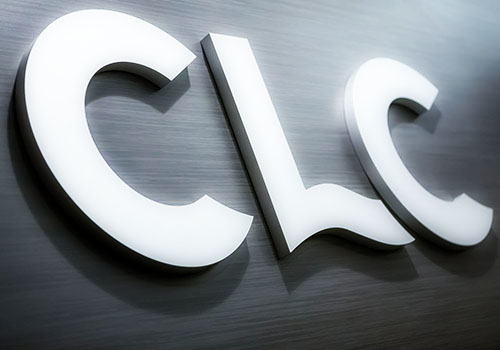 'Mexican Americans in U.S. Society- Current Realities' Cultural Thursday , May 3rd at noon in the Chalberg Theater, CLC Alum Antonio Caudillo will speak on his experiences and knowledge of the Mexican-American culture and current-day challenges and accomplishments.
Find out more »
+ Export Events