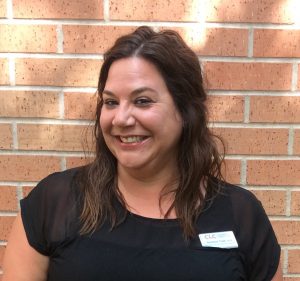 Central Lakes College welcomes Tambera Topp as its new recruiter. Topp brings a host of higher education and student service experience to the position, including her most recent role as Education and Employment Advisor/Data Coordinator for the RITA Grant at CLC.
She received her BS in Accounting and her MBA from the Minnesota School of Business.
Topp, a Brainerd resident, hopes to make connections in the community as she visits high schools throughout the region, sharing the programs and options CLC has to offer.
"My knowledge of student services and support, as well as my experience as a non-traditional student, have given me an understanding of what our prospective students go through," Topp said. "It is very exciting and inspiring to watch someone decide to enroll in college and witness them changing their life."