Program Course Requirements
MAPS 1101   Basic Engines……………………………………………. 3 cr
MAPS 1103   Basic Engines Lab……………………………………… 4 cr
MAPS 1106   Intro to Electronics…………………………………… 2 cr
MAPS 1120   Lawn and Garden…………………………………….. 2 cr
MAPS 1130   Marine Outboard I…………………………………… 4 cr
MAPS 1132* Marine Outboard II………………………………….. 4 cr
MAPS 1134   Marine Lower Unit…………………………………… 4 cr
MAPS 1136   Industry Certifications I……………………………. 2 cr
MAPS 1140   Snowmobile Systems and Lab………………….. 4 cr
MAPS 2133* Advance Marine………………………………………. 3 cr
MAPS 2134* Advance Marine and Personal Water………. 3 cr
MAPS 2135* Machine Shop………………………………………….. 2 cr
MAPS 2136* Industry Certifications II…………………………… 2 cr
MAPS 2143* Diagnostic Troubleshooting…………………….. 3 cr
MAPS 2162* ATV Motorcycle Systems I……………………….. 4 cr
MAPS 2164* ATV Motorcycle Systems II………………………. 4 cr
MAPS 2169* MAPS Tune Up…………………………………………. 3 cr
MAPS 1370   Open Lab………………………………………………….. 1 cr
An A.A.S. degree requires a minimum of 15 credits selected from at least three of the ten goal areas of the Minnesota Transfer Curriculum (MnTC).
Minnesota Transfer Curriculum courses …………………….. 15 cr
GRADUATION REQUIREMENT – 69 CREDITS
*Denotes Prerequisites
Program News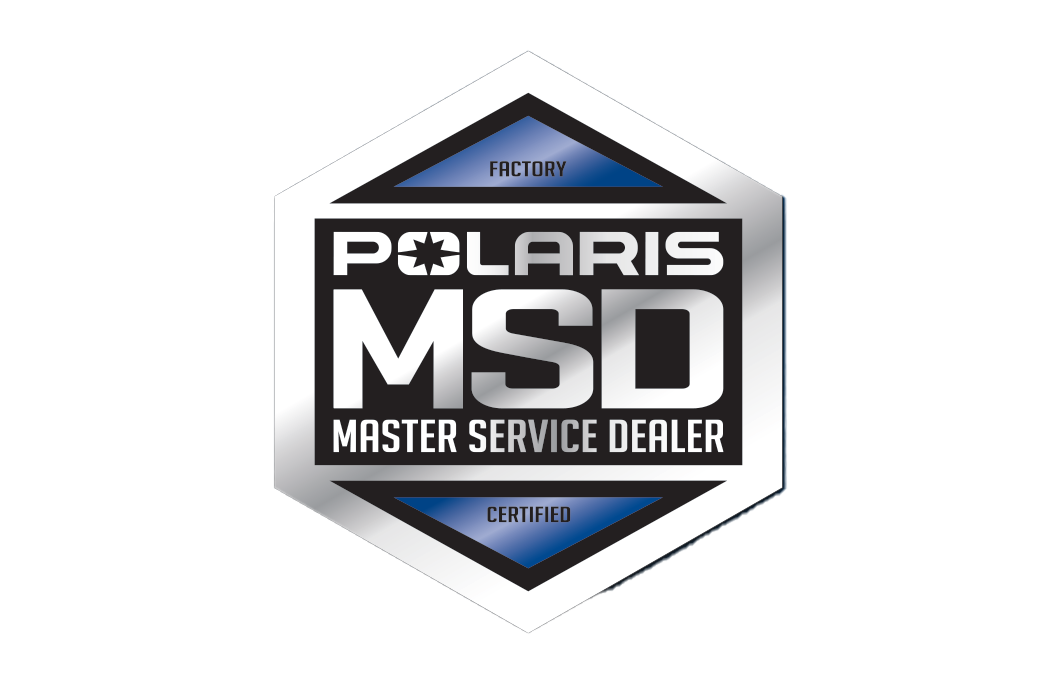 As part of the Marine and Powersports diploma, students can earn both bronze and silver technician certifications through the Polaris Master Service Dealer training program.
https://www.polaris.com/en-us/become-a-technician/