Why Choose Lawn and Garden Technician Certificate at CLC?
• Our instructors have a wealth of experience and contacts in all areas of the lawn & garden industry.
• Our instructors have earned multiple certifications in all aspects of the industry.
• CLC faculty have strong industry partnerships.
• Students can earn multiple industry certifications as part of the program.
• Very strong career placement.
Program Information
LAWN AND GARDEN TECHNICIAN CERTIFICATE
Program Course Requirements
First Year – Fall Semester
MAPS 1101  Basic Engines I (3 cr)
MAPS 1103  Basic Engines I Lab (4 cr)
MAPS 1106 Introduction to Electronics (2 cr)
MAPS 1120  Lawn and Garden (2 cr)
MAPS 1136 Industry Certifications I (2 cr)
MATH 1500  Applied Mathematics (3 cr)
Total 16 Credits
GRADUATION REQUIREMENT – 16 CREDITS
*Denotes Prerequisites

Career Description: After completing this program, students will be prepared to be a lawn and garden service technician. Graduates typically become employed as lawn and garden technicians at dealerships, hardware stores, or resorts and golf courses.
Program Outcomes:
Graduates will be able to:
Apply safe work practices in a manner compatible with OSHA requirements and industry expectations;
Demonstrate industry standard applications of selected tools and equipment for lawn and garden engine maintenance, diagnostic and repair tools;
Apply basic diagnostic and repair concepts to lawn and garden equipment;
Apply preventative maintenance concepts to lawn and garden equipment care and storage;
Identify the functional relationships among small engine components and systems; and
Use a variety of computer, web and technical resources to find information, troubleshoot problems and prepare estimates.
Instructors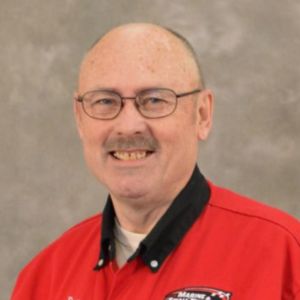 David
Groshong
Marine & Powersports Instructor
Brainerd W165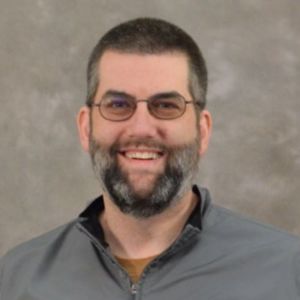 Paul
Hofmann
Marine & Powersports Instructor
Brainerd W277