09marAll Day16Global Studies Puerto Rico Travel/Study Abroad Trip(All Day)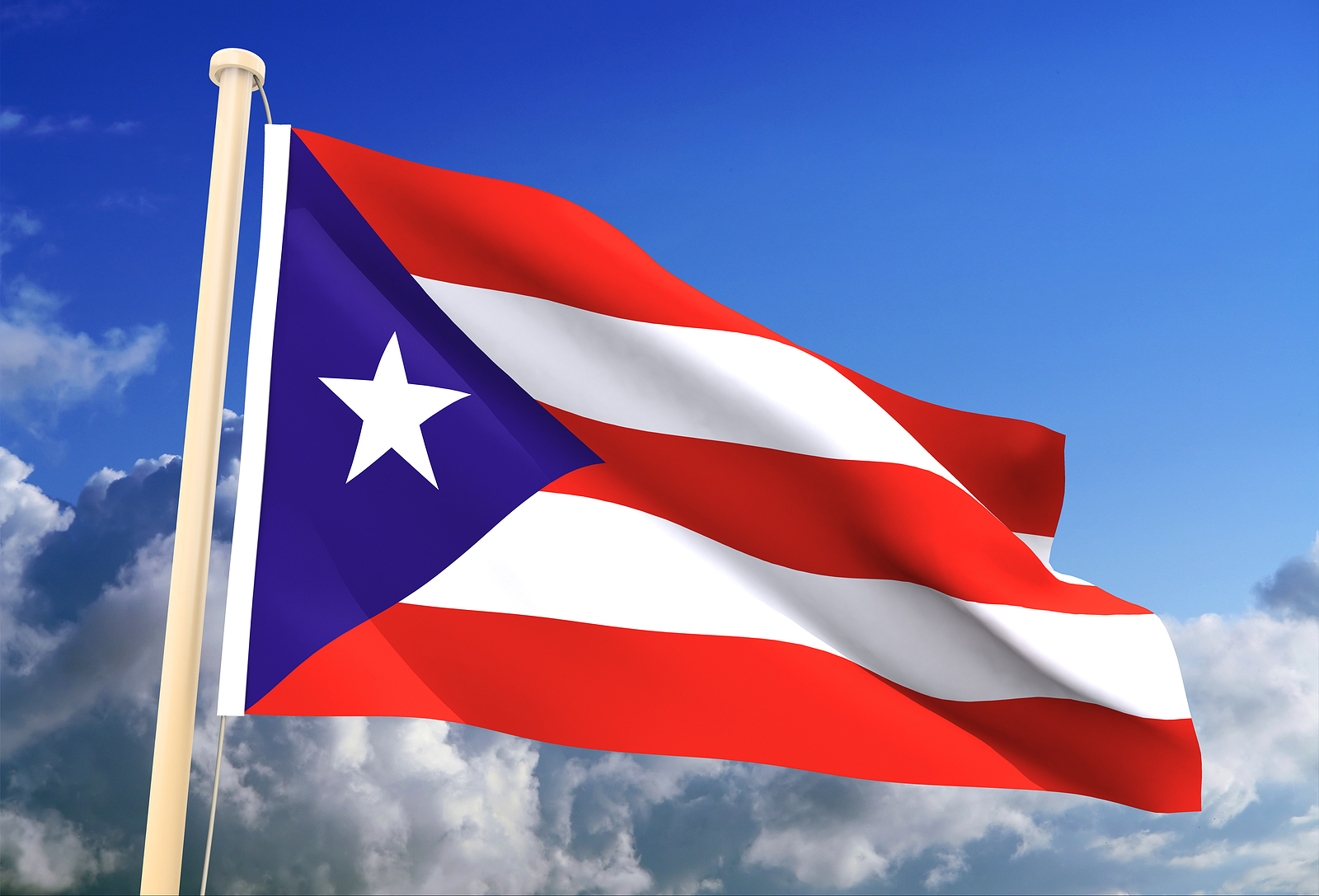 Event Details

¡Qué isla más bonita!

What a beautiful island! You will accompany CLC Spanish Instructor Tracey Kloeckl-Jiménez, to study at the renowned Institute of Second Language Acquisition (ISLA) in beautiful San Juan, Puerto Rico.  We will explore the historical Old San Juan, hike through the Yunque Rainforest to the Charco Frio,  experience the music and dance of Puerto Rico's African heritage at Loiza, sample delicacies at the fritura stands, visit the incredibly beautiful beaches of Luquillo and Piñones,  explore the botanical garden of Río Piedras, enjoy delicious and healthy yucca and plantains in a variety of dishes, experience the thrill of kayaking through mango groves to the Laguna Grande at night to see bioluminescent plankton, and experience cooking and salsa dance lessons. We will stay at a beautifully spacious, affordable and secure nunnery (with Wi-Fi!) and enjoy typical Puerto Rican dishes.
Time

march 9 (Thursday) - 16 (Thursday)