The Sky is Falling
February 20 @ 2:00 pm

-

5:00 pm

CST
Event Navigation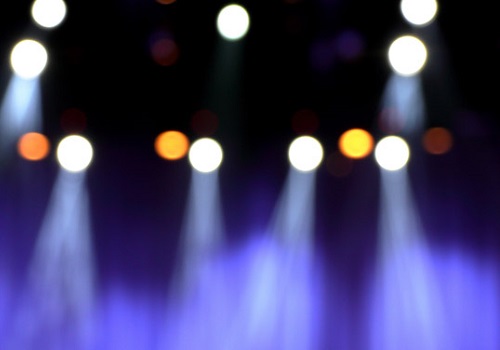 Central Lakes College Art Gallery presents The Sky is Falling, an exhibition and workshop by visiting artist Tim Kowalczyk. During this workshop Kowalczyk will be demonstrating his unique building process and image transfer techniques. The exhibition will showcase Kowalczyk's trompe-l'oeil ceramic sculptures.
An artist workshop will be held on Friday, February, 9th from 1:00 – 3:00pm. Tim Kowalczyk will demonstrate his process for making clay cups that appear to be cardboard with packing labels.
An artist talk will be held on Tuesday, February 20th from 2:00 – 3:00 pm with an artist reception following at 3:00 – 5:00 pm. Tim Kowalczyk will be available during the reception to meet and discuss his work and creative process. This exhibition and all events associated with it are free and open to the public.
The exhibition is on display from February 12th – March 9th, and is open to the public Monday – Friday, 9:00 am – 3:00 pm.
Central Lakes College Art Gallery is located at Central Lakes College (Brainerd Campus), #E422, 501 West College Drive, Brainerd, MN, 56401.
Artist Talk #E423 and Opening Reception #E422
Related Events