"Love Letters" performance to benefit Joe Plut Scholarship Fund
February 24 @ 5:00 pm

-

8:30 pm

CST
'Love Letters' performance to benefit Joe Plut Scholarship Fund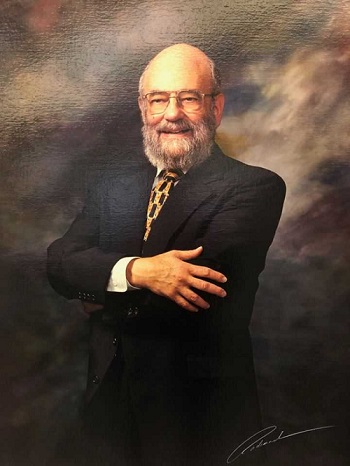 February 24 @ 5:00 pm – 8:30 pm CST
Prairie Bay Grill
Tickets $50 – includes the show & light appetizers
Cash bar available
Click here to purchase tickets.
Central Lakes Community Performing Arts Center and the Central Lakes College Foundation are teaming up with Prairie Bay Grill and Catering to present A.R. Gurney's 'Love Letters' on Sunday, February 24.  Prairie Bay was Joe's favorite restaurant, and he was such a frequent diner there that a room in the restaurant was named for him, and the booth he always sat in bears his name as well.
The performance will be at Prairie Bay's Baxter restaurant, and all proceeds will benefit the Joseph Plut Scholarship Fund. Since its inception in 2010, Joe's scholarship fund has provided over $11,000 to 23 students.
'Love Letters' is produced by special arrangement with Samuel French, Inc. The play chronicles the lives of two people, Andy and Melissa, from grade school through their later years. It's told entirely through correspondence between the two: letters, postcards, hastily scribbled notes, Christmas cards, birthday cards, invitations, and other written communiques.
"It's a simple story, but emotionally powerful," said Patrick Spradlin, CLC Performing Arts Director. "The play is meant to be read, rather than physicalized with full-body acting. While this may seem uninteresting at first blush, it's really quite engaging." He added, "I think Joe embodied the idea of this play: the importance of staying in touch with the people who matter in your life. Joe did this, often in the very way that Gurney's play does, with notes and letters and cards."
The social with light appetizers and a cash bar will begin at 5 p.m. with Act I of 'Love Letters' beginning at 6 p.m.  Seating for the event is limited to 50 audience members, so early purchase is recommended.  For questions, call Amy at 218-855-8135.
This event is sponsored by: