Faculty Resources
Disability Services Faculty Handbook (pdf)
Frequently Asked Questions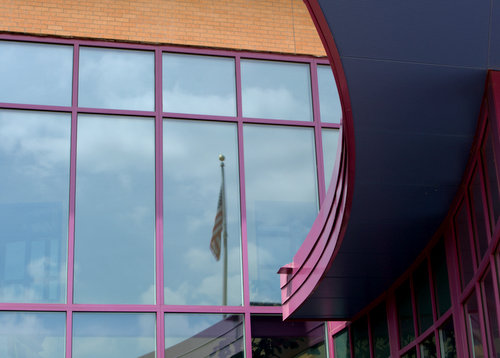 D2L Accessibility Resource Link
Instructor accommodation responsibilities
Be aware of and comply with Central Lakes College policies and procedures for providing accommodations.
If an instructor has a student who is set up for accommodations through Disability Services, the instructor will be notified via email of the student's approved accommodations.
Notify students that accommodations are available, either on class syllabi or by announcing it in class. Suggest that students with disabilities contact the Disability Services Office if they have not already done so, in order to receive academic accommodations.
Set and enforce academic and course conduct standards & determine essential elements of the course or program.
Collaborate with students and the Disability Services Office in arranging and providing accommodations.
Respect and maintain a student's right to privacy about his or her disability.
Disability Services Procedures
Before the start of each semester, Disability Faculty Notifications will be Emailed to you to inform you of any students who have a documented disability who are in your courses.  Please read over attached documents as these will be helpful for you in better understanding their accommodations.  Below are some commonly used forms and handouts you will see:
Disability Faculty Notifications (pdf) Form sent to instructors to indicated student's accommodations for the course
Alternative Testing Fact Sheet  Description of alternative testing procedures for students who receive extra time and a quiet room for their accommodations
Notetaker Fact Sheet Description of notetaking procedures for students who receive a notetaker as one of their accommodations