Contact Information
Brainerd Campus
501 West College Drive – Brainerd, MN 56401
Staples Campus
1830 Airport Road – Staples, MN 56479
Office: 218-855-8118
Toll Free: 800.933.0346 x 8118
Fax: 218-855-8141
training@clcmn.edu
Customized Training and Continuing Education
Welcome!
Central Lakes College Customized Training and Continuing Education is dedicated to providing programming for individuals and organizations seeking to maximize skills and applications, while creating growth opportunities for the future with an ever-changing society.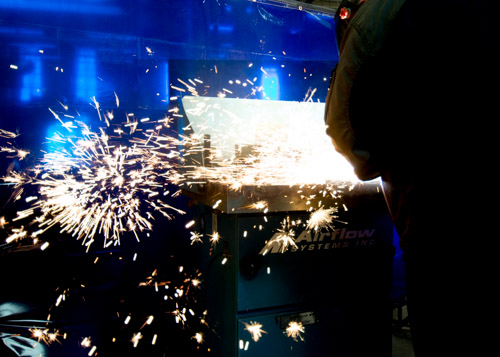 Continuing Education
Continuing Education offers a wide range of continuing education (open enrollment, non-credit) programs that are easily accessible and affordable. Individuals can gain new skills and knowledge, or keep their professional training up to date.
Customized Training
With the goal of becoming your long-term educational partner, our professionals will work with your company to identify your specific training needs. We build customized courses with learning objectives that are tied directly to your organization's strategic plan to enrich skills, increase productivity, and improve revenue growth.
Please contact the staff at Customized Training and Continuing Education to learn more about how Central Lakes College can meet your needs.

List of Events
The camp provides an opportunity for hands-on experiences with electronics, motor controllers, mechanical drafting, manufacturing machining, and robotic automated systems. Grades 6 – 12 Contact Jill Albie at 218-894-5138 or jill.albie@clcmn.edu for more information or to register. Dates: July 8, 9, 10, 11, 12 Time: 9:00 am - 3:00 pm
+ Export Events
Business & Career          
Business/Management
Food Service/Culinary Arts
Going into Business for Yourself
Real Estate
Cosmetology
Cosmetology CEU's
Fire & EMS           
American Heart Assoicate First Aid/CPR
AHA Healthcare Provider CPR/AED
AHA Heartsaver Pediatric First Aid/CPR/AED
Emergency Medical Responder – EMR
Emergency Medical Technician – EMT
Firefighter Training
Paramedic Training
Law Enforcement
Training in Crisis Response
Conflict Management
Cultural Diversity
Additional Courses
Trained Medication Assistant
Leadership Courses
Damage Prevention Seminar
Online Courses
Accounting
Computer
Quickbooks
Medical Coding
Live Online
Train right at your company with +Connect – a series of training courses led by live instructors via mediated telepresence.
Our Staff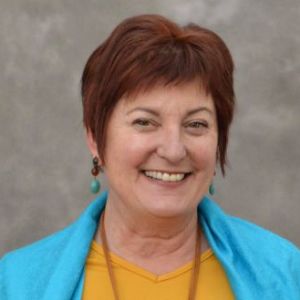 Debra
Bultinck
Customized Training Rep
Brainerd E205B