Community Engagement
Community Engagement creates awareness and a sense of responsibility through involvement with one's communities through a variety of volunteer activities for CLC students, faculty, and staff. Benefits may include: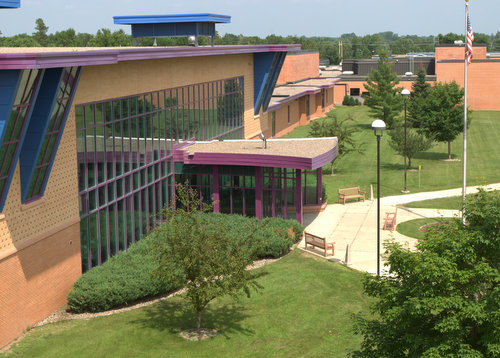 – Learning from others, self, and environment to develop informed perspectives on social issues.
– Valuing diversity and building relationships across differences
– Working through controversy, with civility
– Taking an active role in government processes
– Participating actively in problem solving, public life and community service
– Enhancing leadership roles in organizations
– Developing empathy, ethics, values and sense of social responsibility
– Promote social justice locally and globally
– Giving back of individual time and talents for the greater good of the community
– Exchanging knowledge, skills, and experiences
Service Learning
Service Learning links academic study to community service through structured reflection; it engages students in responsible and challenging community service; it provides structured opportunities for students to reflect critically on their experiences; and it emphasizes learning in areas such as communication, critical thinking and community involvement. Service Learning projects can be initiated by students, faculty, non-profit organizations or in some cases, a business. Faculty evaluate all potential projects for appropriateness and if they meet the learner outcomes of a particular course or program of study. Faculty supervise all projects and evaluate learner outcomes and students involvement.
Central Lakes College has been recognized for their Service Learning/Civic Engagement initiatives for the past three years. The President's Higher Education Community Service Honor Roll, launched in 2006, annually recognizes institutions of higher education for their commitment to and achievement in community service. The President's Honor Roll increases the public's awareness of the contributions that colleges and their students make to local communities and the nation as a whole. President Obama has pledged to make service a central cause of his administration and wishes to commemorate the significant role that higher institutions, their students, staff, and faculty play in helping to solve pressing social problems in the nation's communities.
Civic Engagement Check List (pdf)