Why Choose Child Development Certificate at CLC?
• Experienced Instructors – program instructors have more than 60 years combined experience in special education, childcare, and vocational rehabilitation/counseling.
• Placement – graduates have enjoyed nearly 100% career related job placement.
• Flexible and Convenient – combination of hybrid and online courses allows for flexible student work time and weekly connections to faculty and classmates.
• Articulated Credits – CLC has agreements with eight area high schools to accept high school child development course work.
Program Information
CHILD DEVELOPMENT CERTIFICATE CURRICULUM
Program Course Requirements

Fall Semester
CDEV 1100 Foundations of Child Development (3 cr)
CDEV 1105 Child Safety, Health & Nutrition (4 cr)
CDEV 1110 Guidance: Managing Physical/Social Environment (4 cr)
Total 11 Credits

Spring Semester
CDEV 1115 Planning and Implementing Curriculum (3 cr)  OR  CDEV 2340 Professional Leadership (3 cr)
CDEV 1160 Internship (3 cr)
CDEV 1135 Profiles of the Exceptional Child (3 cr)
Total 9 Credits

GRADUATION REQUIREMENT – 20 CREDITS
Career Description: The Child Development Program prepares individuals to independently provide a healthy, safe, developmentally appropriate learning environment in support of families and children. The program meets current hiring standards of center-based childcare programs, Head Start, family childcare and paraprofessional job positions.
Program Information: Subjects covered in this program include child guidance, health, safety, nutrition, child development, parent relations, introduction to special education and professional leadership.
Program Outcomes:
Graduates will be able to:
Integrate child development theory with appropriate practice in early care and education settings
Plan and prepare effective instruction
Demonstrate effective oral and written communications with families, coworkers, agencies, and early childhood partners
Incorporate diverse teaching methods and strategies appropriate to addressing the needs of children and families
Plan culturally relevant activities to nurture cognitive, physical, language, social and emotional development
Demonstrate the skills of observation and record keeping of child development and learning
Apply professional behavior in daily work with children, families, co-workers and the community
Create and consistently maintain an appropriate, safe, healthy learning environment for children
Recognize ethical, legal and professional responsibilities
Admissions: Child development courses are scheduled during the day with at least one additional course offered in the evening each semester. Some courses are offered online. This program is a member of E-LECT (e-learning for early childhood teachers), which offers an associate in applied science (A.A.S.) degree online. Talk with an advisor or admissions counselor for more details.
Transfer Opportunities: The Associate of Arts (A.A.) degree with a Child Development Certificate transfers to any MnSCU institution.
Career Opportunities: Graduates of this program are prepared to work at childcare centers, Head Start programs, school districts, preschools, family childcare and after school programs. Selected Employers of Recent Graduates include: Tri-County Head Start in Brainerd, Precious Years Childcare Center, Pillager Family Fun Stop, Step-in-Go Childcare in Crosby and Emily Charter School.
Career Titles: This program will help students prepare for a wide range of careers, including the following: school-age caregiver, early care and education assistant teacher, childcare giver, family childcare provider, Head Start teacher, nanny, and elementary school paraprofessional. Assistant teacher in childcare centers, family childcare provider, Head Start teacher, elementary school paraprofessional, school-age care provider, school district, private preschool teacher.
Instructors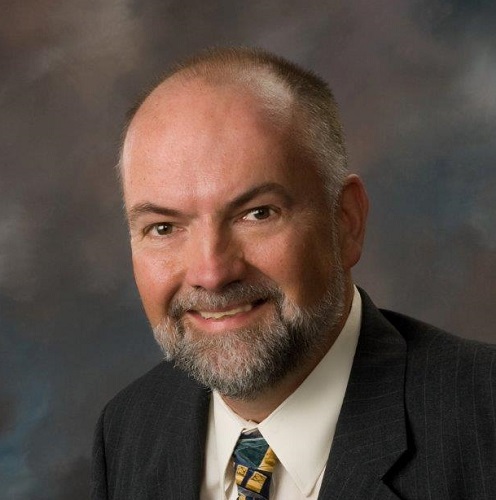 Stephen Larson
Child Development Instructor Online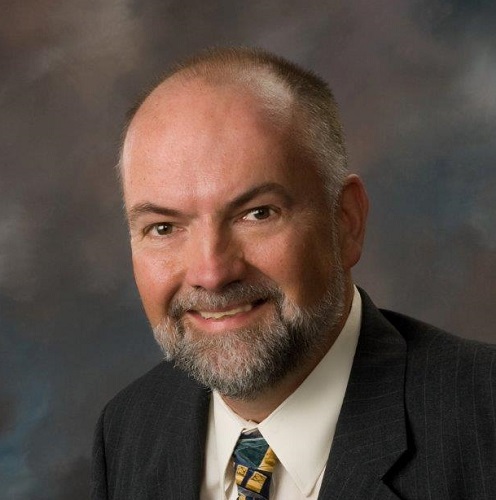 Stephen Larson
Child Development Instructor Online
M S. Degree Rehabilitation Counseling, Career Rehabilitation Counselor, Minnesota State Services for the Blind, Certified Rehabilitation Counselor, Commission on Rehabilitation Counselor Certification, past president of the Minnesota Rehabilitation Association, graduate of the Education Policy Fellowship Program, 29 years of experience promoting the success of children and adults with disabilities in school, work and independent living.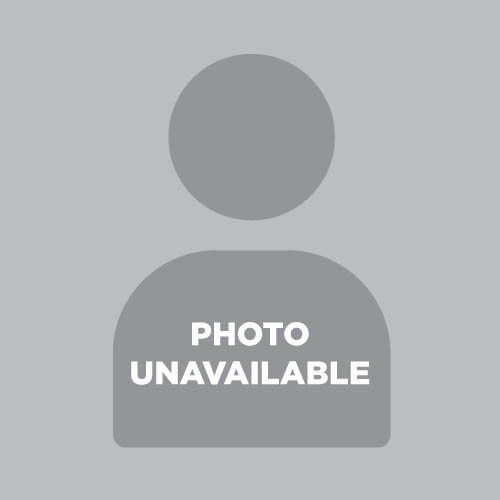 Cynthia Tougas-Mann
Child Development Instructor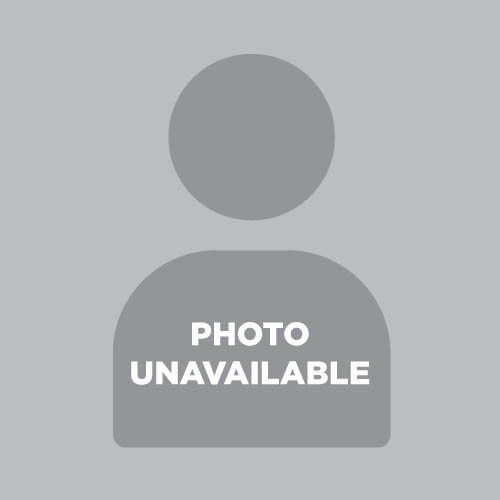 Cynthia Tougas-Mann
Child Development Instructor
B.S. degree in Early Childhood Education, ESL emphasis, pursuing Master's in Curriculum and Instruction. Experience in center-based childcare, Head Start, School Readiness, ECFE. 10 years experience as an instructor in higher education. Serves on local food shelf and community Santa Anonymous committees. She enjoys exploring MN with her children and attending their school sporting events.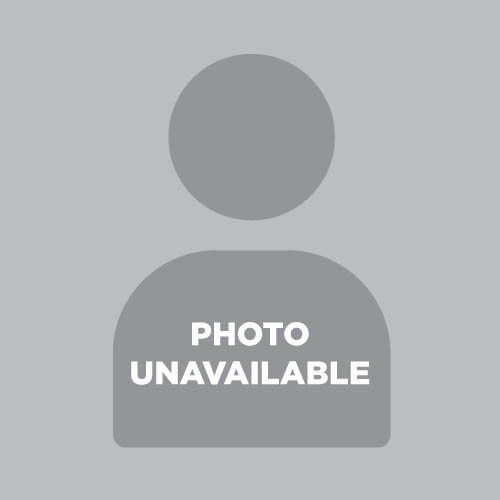 Kim Bailey
Child Development Instructor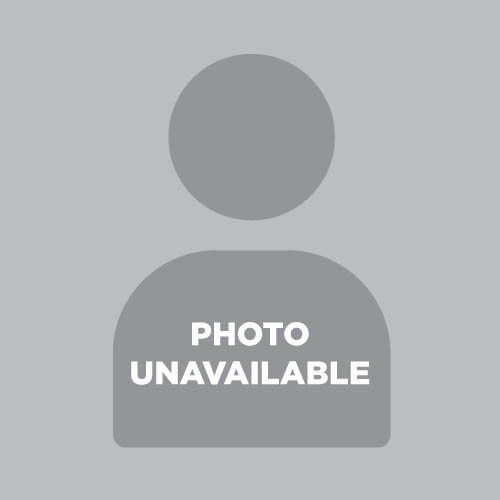 Kim Bailey
Child Development Instructor
Kim Yang Bailey
MA Ed. in Early Childhood Education, pursuing Ph. D in Organizational Leadership; specializing in Early Childhood Education (anticipated completion term Spring 2019). Experience 15 years at Head Start; Mentoring of new staff and revision of Mentoring Curriculum, Coaching, Center Education Coordinator trainee, Lead Teacher, Bilingual Interpreter, and School Readiness preparation. Experience certified Pre-K CLASS observer. Three years' experience as an instructor and two years as a professor for higher education. Over 15 years of advocacy for vulnerable, diverse, underprivileged children and their families.