The Central Lakes College Agricultural and Energy Center has a rich history of research and demonstration efforts to support new opportunities for economic development in Greater Minnesota. The Center has been in operation since 1968.
Early efforts with demonstrating irrigation have aided in the expanded use of this critical management tool. Early research and demonstration of new crops to the region have established a place for crops such as edible beans in the rotation of area farms.  The Center continues with ongoing research and demonstration relating to crop varieties and new crop opportunities for the region.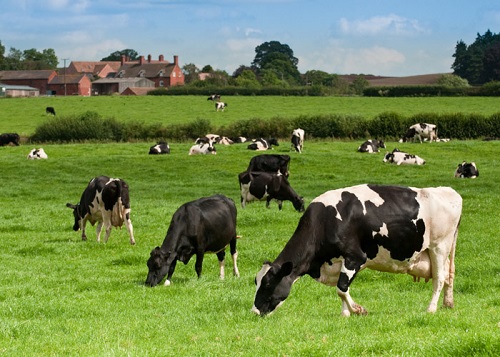 The addition of the Living Legacy Gardens in 2000 has provided the general public the unique opportunity to experience an extensive flower and herb demonstration, a small orchard, and a native prairie restoration.  A traditional greenhouse, heated with a corn burner, and a high tunnel greenhouse have added a connection to the local food production industry.
The Central Lakes Agricultural Center includes a ten acre site which is owned by Central Lakes College, and a 420 acre farm that is leased from the Staples Motley School District and Staples Economic Development Authority. The Center and land are located to the west of the Staples Main Campus of Central Lakes College.  Offices for Center Staff are located at the Staples Main Campus.
Efforts with non-food crop demonstrations in alternative/renewable energy development have been an expansion to the historical focus of the Center. The Center is targeting locally produced fuels that will aid in providing economic development in rural communities in greater Minnesota. Research and Demonstration efforts at the Center will help to prove the concept of Distributed Energy.
Agricultural and Energy Center Strategic Plan (pdf)
Ag Advisory Note Summary from January 31 (pdf)
Video: CLC Ag & Energy Center featured on Lakeland PTV's Common Ground