Counseling Services
Central Lakes College has a professionally trained, experienced counselor on campus to help support and guide students with a variety of personal, academic, and career needs. The counseling office is a warm, welcoming, and safe place where all CLC students can go to confidentially talk about any college/life issue they would like to discuss. Counseling is here to listen, help students on an individual basis based on need, help students identify solutions, and assist them in working toward those solutions. The counseling office also serves as the triage center on campus and is designed to help connect students to a variety of resources (both on and off campus) to help them be successful in their educational journeys.
Personal Counseling: Confidential, short term individual counseling is available for a variety of personal issues including college transition, stress, anxiety, depression, relationship issues and much more. The counselor is happy to talk with all students about any issue causing concern or distress.
Academic Support: Counseling works collaboratively with all of CLC Student Services and Faculty to academically support students. Counseling can help students establish and clarify their educational goals and then offer support and ideas to help students be successful in reaching those goals. The counselor also serves as a resource for faculty and iCare referrals.
Career Counseling: Career counseling appointments can be made to help students discuss and explore career options and assist students with short-term and long-term career planning.  Students can go through the Counseling Office to take formal career assessments like the Myers Briggs Personality Type Indicator (MBTI) and the Strong Interest Inventory (SII). There is a $15 fee for current CLC students.
To schedule an individual appointment with the counselor, please call 218-855-8000 or stop by the Student Services Information Desk. To contact the counselor directly call 218-855-8015; email skarsnia@clcmn.edu; or stop by the Counseling Office in C164.
Contact Information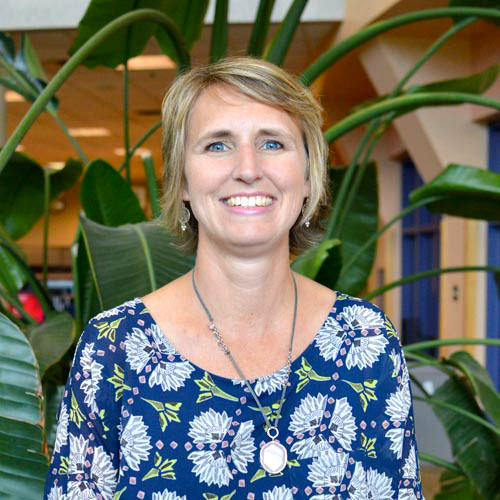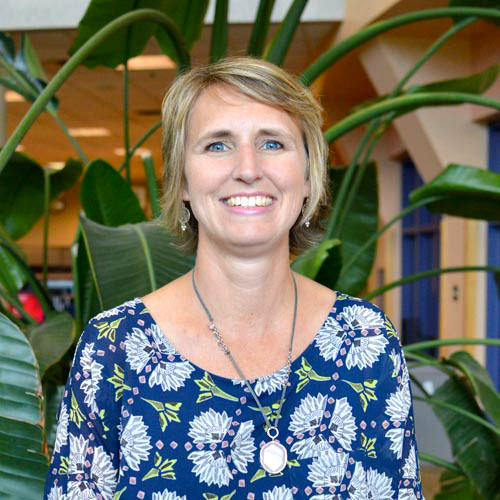 Suzie Karsnia
Counselor
Professional Experience: Suzie is in her 25th year as a community college counselor. In addition to counseling she teaches classes in College and Career Studies. She has been actively involved in and has served as a board member on the Association of Minnesota Community and Technical College Counselors and the Minnesota Career Development Association. Education: Master of Arts in Educational Psychology/Counseling, University of Minnesota, Duluth Bachelor of Applied Science in Psychology, University of Minnesota, Duluth Favorite quote (one of them):
"What lies behind us and what lies before us are tiny matters compared to what lies within us." –Ralph Waldo Emerson