Welcome back to Central Lakes College!
Whether you have been away for one year or twenty, our students always have a home at CLC. We want to help you accomplish your educational goals. For the purposes of registration, a returning student is anyone who has already taken one or more credit classes at Central Lakes College.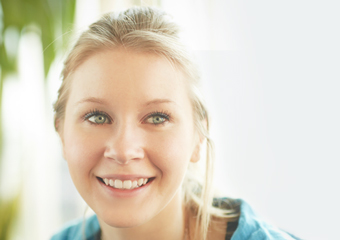 You do not need to apply through our office if you have been out less than one year.
1) 1) If you have not attended CLC for one year or more please reapply to CLC
2) Transcripts: Please send any new College transcripts to CLC
3) Financial Aid: Apply at www.fafsa.ed.gov for free!
4) Complete the Accuplacer Placement Test if previous test is two or more years old
5) Scholarships: Apply at CLC Foundation
6) Meet with an Advisor to register for courses